Dying doesn't change who or what you were
Ted Hopkins, hero of the 1970 Grand Final and founder of Champion Data, gone at 74.
Bit sad. Always seemed so young.
Fatprick.Smith, eh?
Not even The Chaser song applies here. First class ■■■■ of a human.
The planet is better off for his death.
Terry Venables
I was at that Iran game at the MCG. At 2-0 up, my mate and I were making plans to go to France. We may have gotten slightly ahead of ourselves.
Soooo flat after the game.
RIP Terry.
Jeez… he and Andy Gill gone within a couple of years of each other. There's some monster guitar sounds happening at The Great Gig In The Sky right now…
RIP…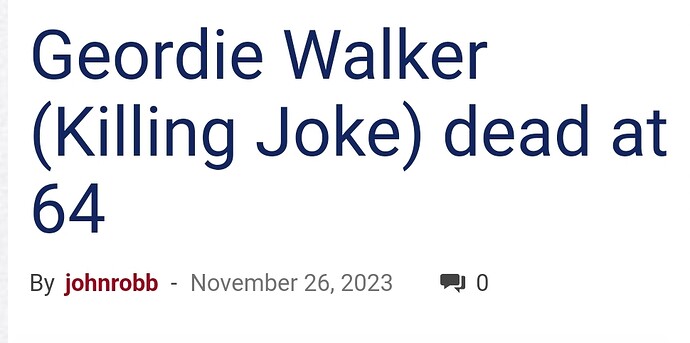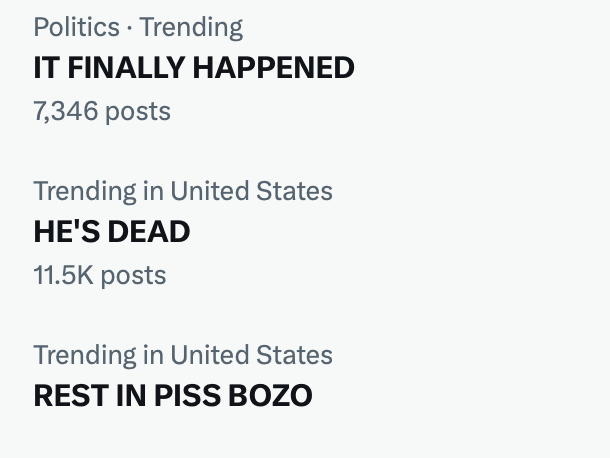 theres a sopranos moment for everything
Wish I had twitter just to see what Robert Evans is saying, guess i will have to wait for his next podcast.
there is a sopranos moment for everything
I know that he was a politician under Nixon but why are people happy that he's dead whats the history there?
He has no misgiving about killing hundreds of thousands of his own people and the Vietnamese people through indiscriminate carpet bombing and other nefarious means. At the very least.
American deaths in Vietnam equated to just over 58,000…let's keep things relatively accurate.
Cambodia
Laos
Chile
Argentina
east Timor
the list of crimes against humanity is long.