Couldn't find anything for this so here goes.
Found this at salvos and as they had no idea of any real value (maybe neither do I) got a sneaky little deal. At least I think I did, but this isn't about money.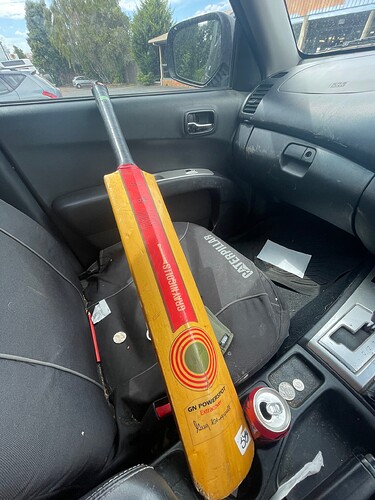 Brought back heaps of memories as a kid. Such warm fuzzy feelings. The older I get, the more I realise I should have held into this type of stuff and the more of it I have hanging around the better I feel.
Probably not that exciting for some but I'm sure there's other stuff people get that equates to such fuzziness.
Straight to the pool room as they say.