Take care guys, the water in some suburbs is contaminated.

@SMJ this affects us mate
And with that the last thing we had over Adelaide is gone.
I know Port Fairy isn't a suburb but if a cafe gives you the choice between tap water and bottled water, bottled water every time. Mightn't be contamin, but too heavy in minerals.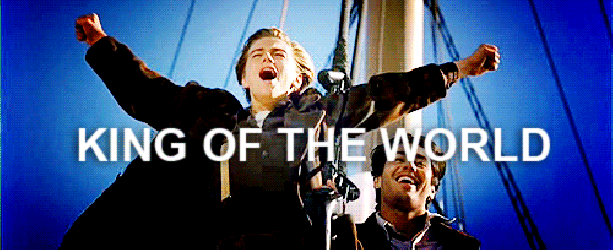 Yeah but Melbourne will sort this out, whereas Adelaide water will always be…blerrk!!!
Not sure if this is confined to me or not, but I can get cold water out of the tap, but hot water is not working, literally nothing comes out of the nozzle. Anyone else getting that?
Our power is still out. Can't boil water. Just went up to local supermarket, where a bunch of people in the same position are scrounging for water.
Water. We are fighting to get water.
Could this year get any more biblical? Unbelievable
That'll be confined to you. Maybe a faulty washer or your hot water service has knackered itself.
The messiah returneth and deliver Essendon a flag.
Has Dan employed security guards for this aswell

Fortunately, Dan won't have anything to do with this. Yarra Valley Water on the job.
Wont Dehydrating Dan take responsibility for anything?
A private company. Isn't that the issue your ilk lambasted dan for before?
Water corporations (including Yarra Valley Water) are publicly owned to be fair.
Edit: So we can blame Dan after all

I don't have an ilk. I think for myself and I am what I am. Yarra Valley Water is a very well organised company working strictly under government regulations.
Gonna go drown myself in the sorrows if city west clean water
On the plus side if you're constipated atm…