THE TIGER ARMY WON'T LIKE THAT ONE BIT JAMES
Driving to the airport to fly down for tonight. I can't remember the last time I saw Essendon win a game live. I imagine it was 2017 the last year I was living in Melbourne. Please make this a thing of the past tonight.
Go Bombers!!!
I'll be blitzed at the North v Chickens game before hand. This is gunna be a good day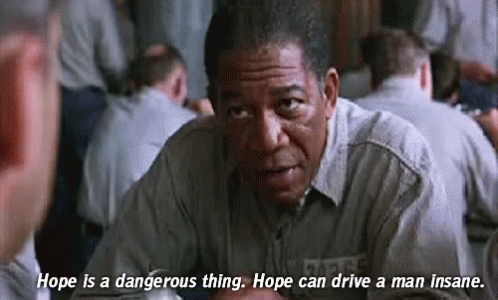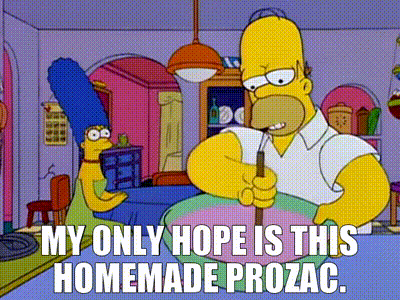 Then why are you coming!!! Turn back please
we need to beat these farktards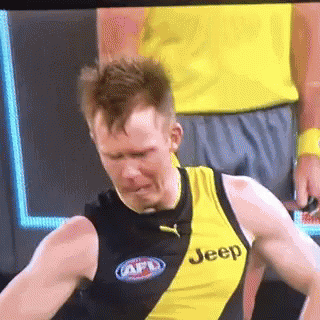 I actually have a carrot salad kinda good feeling about today.
The VFLW team has withdrawn ALL of our AFLW players this week, and top-of-the-ladder Geelong have… not.
They're still the only Essendon team you should consider investing today's Hope Dollars in, though.
(Wheelchairs play tomorrow and might be worth a dabble, despite being against the team with a percentage of 503.)
For the innocent people of blitz, that's a camel eating wizz fizz
Relax guys
We're up against Ben Rutten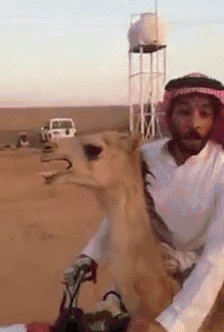 John Longmire is a coke fiend
Rain expected to clear early afternoon, not returning until later tonight. Dry pre game and during game should mean a great spectacle