Anybody with kidnapping credentials?
Just to confiscate Shia's family and friends temporarily?
We really don't need that guy running amok.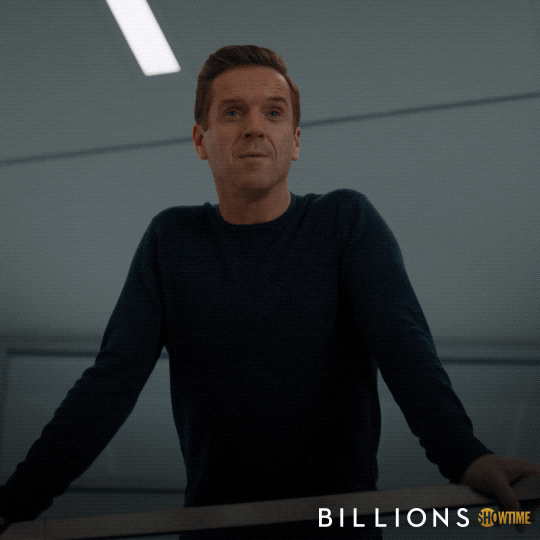 When was this? Is there any known context behind it? Legit looks like he's crying.
i have some "cough" south american "cough" friends
(wink)
It's from tonight
Jack crying? Doesn't sound like him
Honestly fk all these Richmond players, go show boat and carry on like peanuts against better opposition, you cant because you cant beat teams like Collingwood or Melbourne anymore.
Couldnt even beat Carlton.
Fk off and take your sore loser coach with you, I dont give a fk he was a former player with us.
Already looking forward to the Channel 7/Foxtel puff piece at the start of their broadcast about Rutten getting the arse and returning to Richmond under Hardwick.
And how tonight has "revenge" written all over it.
Before the camera pans to him several times during the game for a smile, including when they are 40 points ahead in the last.
I hate them.
Just win and stick it up Hardwicks bum, was an all time favourite of mine back in the day, even at port, now he's just a Richmondy flog, oh and my little girl can't take another loss, and if we are losing I'm bringing her over to the grog squad for some light entertainment
I feel like this game is the one that will tell us if we have improved.
I feel like my personal expectations are putting a lot of weight on the result.
Sigh… it's either going to be great joy or crushing depression, and I'm not sure I'm prepared for either.
I hope thats a joke.
Unfortunately the Richmond grog squad rules supreme at these matches, its a group of heavies more menacing than the enforcers in the Medellin cartel. No place for a little girl.
They will rinse us
They own us
Tigers by 50 odd
Dunno
We might be a chance tonight.
Tippa will be pumped. And we know what he's capable of. Bombers by 10 pts.
Not sure about that
Jane (.)(.) Bunn says will be wet night for the footy with rain starting again around 5pm
Their supporters are terrible too. All round ■■■■ club.
Great Scott!
Don't forget
[10] Sam Weideman,