I thought I knew a bit about Essendon, but Who is RA Freedman?
I 100% get that.
But it's illegal and drivers refuse to take you unless you do.
Happened to me here a few months ago. I was appalled. Especially as the price they were trying to charge me was $10 more than what the meter would say.
Told him to get farked.
Quote the driver's licence number or taxi number and tell them you're going to report them to the Taxi Directorate or whatever the governing body is in your State.
Unfortunately, it is currently legal in Vic for a taxi to choose between a meter fare or a fixed price. The law was changed in response to rideshare cars. However, my understanding is that the taxi directorate is pushing for a change back to meter only.
Cheers @Hoffy , I wasn't aware that the rules had changed.
R.A. Freeman is a man personified. An absolute well sung legend.
What sort of a thank you gift could I give to someone who let my kid do work experience at their business?
Is the owner a friend and a local to Nthside?
No. Just met them. Southside, and I would think they are quite well off, so probably don't need anything.
Edit: and whilst the boss probably is well off. There's a bunch of others that are just regular people. Would it be too dodgy to get them a carton of craft beer to distribute amongst the guys who he shadowed?
Maybe a nice hamper. I used these guys during Covid and they were great.
thanxhampers.com.au
Edit: craft beer always goes down well.
Booked a cab online for a 9.30am pick up then rang 20 minutes for a confirmation. Next morning at 9.40 rang where is the cab? Did you book? YES… at 9.50 am a LIMO turns up.
No Meter. I usually charge $30 to $40 for this trip he says . Do 13cabs do this on purpose?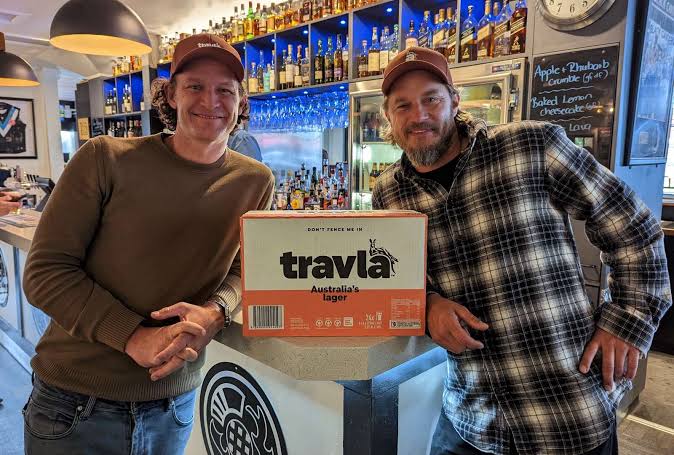 Just like the TV show, Ragnar Lothbrok ends up with snakes.