Welcome back Zaka.
20 char.
Joe "I can pretend I'm from the country" Daniher.
Great win. Glad they had it in them to run out the game the way they did. Great to watch.
Well…when we kick 100 pts or more we win it seems

The thought of so many arrogant Cats fans ■■■■■■■ off back down the highway tonight is great
dobbed 4 vs north, then that freak ben brown destroyed steinberg's career.
It amazes me because it has been some time…but we have a really good forward line that, when on song, are hard to stop and look very dangerous.
Joe, Raz, Tippa, Green and Stew. Is Franga the last touch? Perhaps Hooksey should go back…
Joe and Zaka.
I need bloop pressure pills after that.
I used to despise James Kelly when he played for geelong.
Just seemed to go the player too much.
But i fkg love him in the red and black.
Hey Gloomers …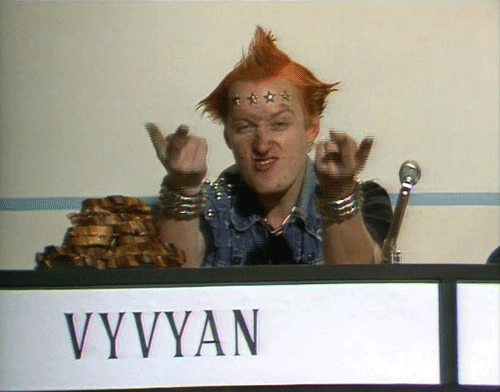 Tippa and Fantasia are more than just small forwards. Seriously good footballers.
They deserve more than just being small forwards.
Fark, if only we had won against Fark Carlton, Melb & Freo, would be in such a good position, didn't think we would win this, so ■■■■■■ well done boys

Top 10 dream team points getters on the night. Bad some, shall we say, helpful umpiring to Tom Hawkins and every other cat in the last 5 minutes, that was actually a comfortable win.
Coming of age for Raz. Becoming the complete footballer. Much better from Dea and, to a lesser extent, Hartley. Tippa great again.
Jobey and Hepp finding their spark helped get Zaha, Parish and co into the game more regularly. McKenna I thought was OK, others seem to differ on that. Bags quiet, but OK with it.
Still think we need Hooker forward more often than not, lose structure when he's back and have to rely on quick break goals.