Farken nervous already!
Hopefully StKilda do us a favour cause I'm done already.
Goto bed , it's late
Earliest. Game Day Thread. Ever.
Watch some Sonic Youth programmed videos on Rage.
And remember, while we all obviously want the win, none of us really thought we'd be in this position.
And, we are infinitely ahead of fark Carlton.
Yep. For all the talk of how well we have done this year (and we have), a lot of it could get wiped away if we don't beat the team 16th on the ladder to hold onto our top 8 spot.
I've just enjoyed watching this team develop this year regardless of results. Not today though. Today I'm fully invested in a win. Damn you EFC, you've got my heart in your hands once again.
So excited for this game - haven't slept well all week. Have nothing of value to add here from Beijing except … GO DONS!!!
Nothing to see here.
Dons by 40+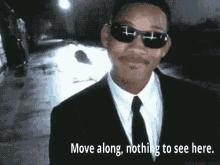 Let's now screw this up! Can't wait for 12:20am!
Sleep time. See how we go.
Just keepin it bubblin along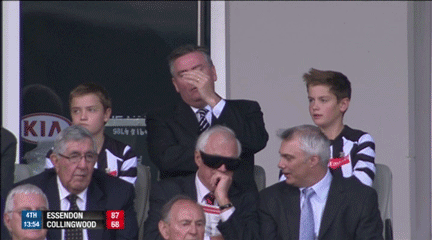 Yeah just win St Kilda. I can't handle this being a live result
I'm not sure if it's a good omen or bad but I dreamed that we made the finals and then Rutten announced he cant be there because he didn't think we'd make it so he invited friends around for a bbq.
Damn you THT.
Was about to write similar.
It's always the same. Pressure will win it; lack of pressure will lose it.
We need an all-out 100% assault on the ball from opening bounce to final siren. I don't want to limp over the line. I want us marching into the finals ready to win.
The team has been pretty good at performing when required this year. I think we'll win.