Oh even the BB system knows we need to continue this thread.
FC.
WEN ARE DEY GAWNA LEARN TERRY!???
I find the lack of apostrophe usage by FCFC supporters offensive.
No idea how to share FaceBook videos but this is GOLD.
"Mum's just walked in"


Kind of ironic that Teague's time at Fark Carlton will end around the same time as the first Blitz thread dedicated to this shitstain of a football club.
May this thread end around the same time as the sacking of their fifth coach from now.
Someone will need to do a welfare check on our mate Pommie, first FC now TRIFC.
Poor Pommie.
Ohhh new thread!!!
FARK CARLTON
Peter Somerville ■■■■■ carlton
I had "Wedding Crashers" vibes with that one!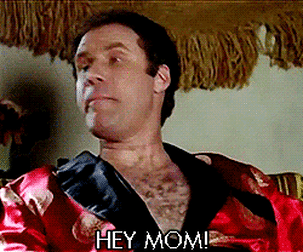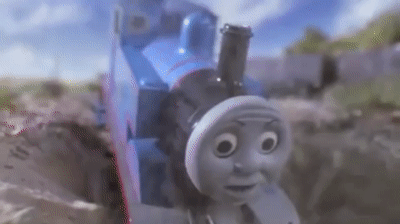 I can't believe how much they overrate their list. It's fkn putrid.
That's the funniest part. Terry on their little post show last night said their list was a Ferrari being driven by something else I can't remember. But I had to laugh. They really think it's just a coaching issue.