Yes it is early, I'm excited about this one.
Essendon by -28.
WE'RE GOING TO ■■■■■■■ WIN.
I'll only predict another abomination/clusterf*ck of this Match Day thread.
Hate to say it, but 120 point loss coming up
I don't think you really hated saying that.
I said this last night and no one acknowledged or Liked, so I will say it again…
If that fkn potato Jamie Cripps starts kicking goals, I'm out.
Would rather watch Suns v Hawks.
Yer that's right …Suns v Hawks !
Be lucky to kick 28 points in this weather
I must have been out of likes.
300 grams of carbs per day for you laddie!
Is it super wet there already and predicted to keep raining?
Has there been a draw yet this year?
Mostly dry this afternoon.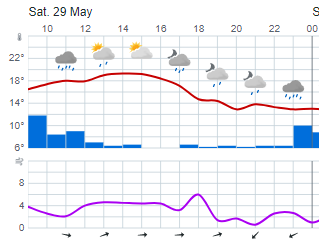 If we can lose by under 30 pts, I think that's a pretty good achievement. We are going to get reamed by umpires.
Hasn't been many times we've knocked over WC in Perth over past decade
Here's a couple though! First one brings a tear to the eye.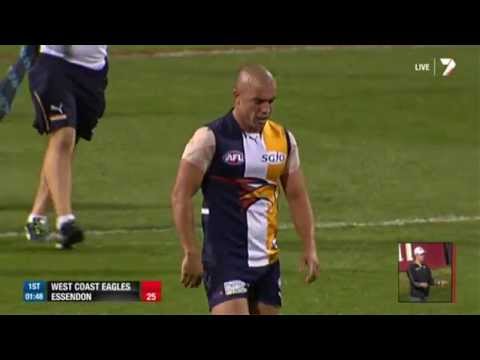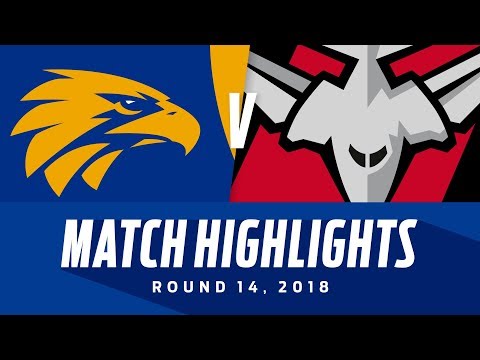 Let's go boysssss. Get another win in the west!
Not looking forward to this at all
West Coast by 64 points
Free kicks 38 - 8 WC way
2MP 6 Goals.
BIG CHUNGUS 4 Goals
I'm with you. We'll knock em off.