Anyone know what the protest outside Channel 7's offices is about?
What's the news General Australia?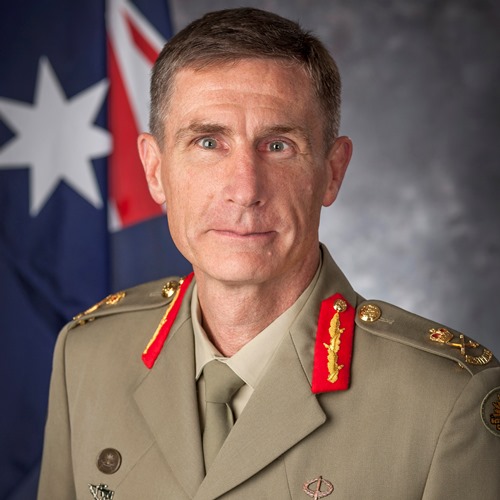 Remarkably they actually found it.
Ridiculous it was even lost.
Yep, pretty disgraceful really.
A maximum fine of $1k is just extracting the urine too
I hope they hit them up with costs to find it. Dare say it's a pretty penny.
Ooh! Harry Bosch is dying because of exposure to caesium 15 books ago.
ANSTO would be engaged with the IAEA on this.
ATM IAEA would be preoccupied with Ukraine
At the very least people should be losing their job over it
Student killed in shark attack today in the Swan Rivernear Fremantle in an area not know for sharks ……on the TV they were saying most likely a bull shark ….the victim dived in to swim with a pod of dolphins when she was attacked
Swimming with dolphins is never a good idea.
Many years ago I use to fish regularly in this area. There were lots of bull-sharks in that zone, there's no way I'd be jumping in the water there.
I agree mate……I caught a big bronzie right amongst dolphins and seals in NSW years ago and diving on the Gold Coast I've seen lots of dolphins close to big schools of fish and sharks ……she took a huge risk unfortunately it ended tragically
Most people don't appreciate the risks in swimming with mammals.
Actually I can recall my sister jumping off the back of my boat to swim with dolphins in the Swan, she was over the side before I could warn her.
Yikes ……yeah my expectation now is if I see seals or dolphins feeding that there are sharks around. Quite often you see pods of dolphins feeding in main river on the GC and the locals say there are heaps of Bull sharks around feeding with them. The scariest dive I ever did was in murky water in the spit /ocean entrance on the GC ……so many fish and we saw dolphins before we entered the water - I lasted 10m it was not fun. I imagine the Swan river has similar characteristics in part to the canals/rivers around the GC ……calm warm water and deep holes …with lots of fish ……mullet, bream. Those conditions attract bulk sharks
The swan is pretty murky, especially upstream, say Claremont up.
The area this girl was attacked is a fast tidal area, the water rips through there when the tides are running in or out - so probably 4 hours of hard tide movement, then 4 hours of "slack". So it's not quite as murky as further upstream. There is a lot of structure in this area though, bridge pilons, jetties etc, all natural habitats for predators like the Bull shark.