I got bored and decided to take a look at some old EFC highlights tonight. Stumbled onto this video: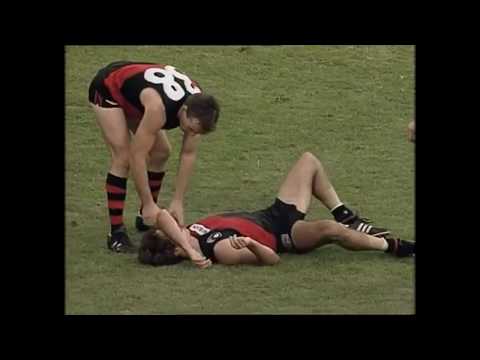 I think we can all agree that Moorcroft's legendary grab is probably the best ever, but what are a few of your other favourite EFC marks?
Personally I think Geoff Blethyn soaring over the pack and Harvs diving back with the flight of the ball against NM are absolutely brilliant. Wanganeen vs WC is a ripper, too.