Big and better new year for everyone. X Bessie
Have a great New Year Blitzers. Stay healthy and happy.
For all those on the East Coast, Happy soon to be New Year. For those of us on the West Coast I wish you a slightly more delayed New Year and for those in the middle, FFS go east or west so I don't have to threepeat my wishes anymore.
Seriously, I wish you all well in the New Year and hope that much of what you desire comes true (shouldn't be too greedy). Here's hoping it is the year we finally turn around our fortunes on the football field. Take care and I will talk to you all again next year.
Happy New Year everyone. I had my 2 drinks much earlier in the evening, as I get to be designated driver for different members of the family going to different places.
I'm happy to help the kids create their own New Years memories while I'm able, and they still need a driver.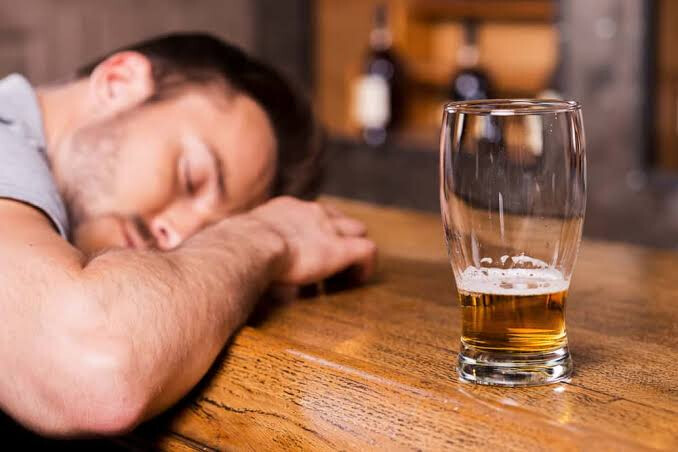 Happy New Year everyone… we're an hour behind up here in Qld (Unsurprisingly)
I wish you all a best ever 2023 …

for a final's win.
As others have said also, more importantly I wish for some peace across the world and for Russia to get the ■■■■ out of Ukraine.
Why don't you go live in NZ, ya sheep lover?
Hoping your year is full of good times and great memories. HNY!
Hope everyone and the Club has a better year than our 150th
In the immortal words of Bill S. Preston, Esq. and Ted "Theodore" Logan; "Be excellent to each other. And… Party on, dudes!!!"
Happy New year to all.
Stay safe.
Be healthy.
Go Bombers.
Farkcarlton
Happy new year blitz, loves yas all.
Happy New Year everyone!
FARK CARLTON
First New Year back in Melbourne for 3 years. Must say it was one of the best I have ever had. Family and I have stayed in city past 2 nights. Went to Flagstaff Garden at 6pm with blanket and picnic and had a great even. So we'll done for families. Daughter and wife had so much fun. Little one made it to 11:53pm before crashing out back in the hotel. Melbourne was shining bright the past few days.
Happy New Year to you all. I have enjoyed giving updates from the Middle Kingdom and appreciated the comments back.
Happy New Year Blitzers and a special thank you to all the crew that run this site, you do an exceptional job.
A lot of people including myself spend a hell of alot of time in here and some might even say it's their second family, I unashamedly do.
I long for that day when I can scroll through the next premiership thread and see all the regular Blitzers swimming in joy…
…Go Dons.
Happy New Year to all my Blitz family.
May the New Year bring us all good health and some happiness.