New thread.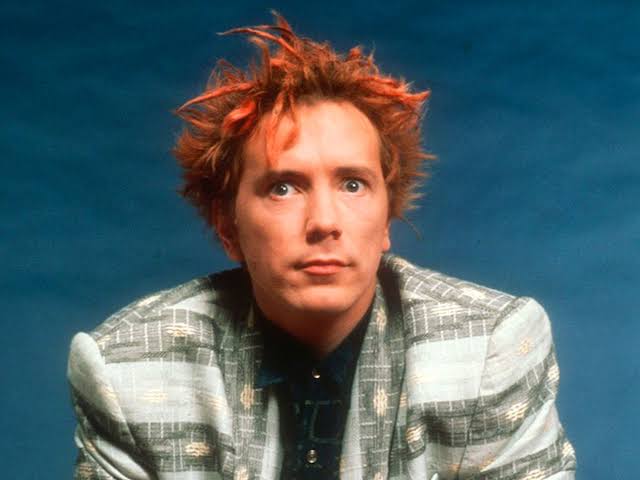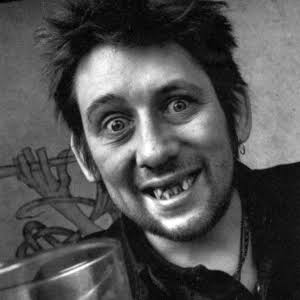 Wimm sees himself as ginger?
I am totally ginger.
And happy to compare myself to a couple of Oirish legends.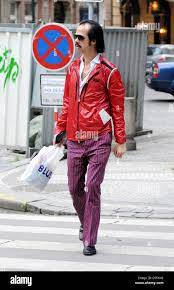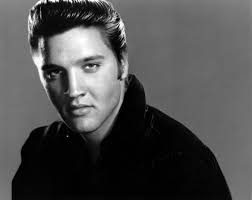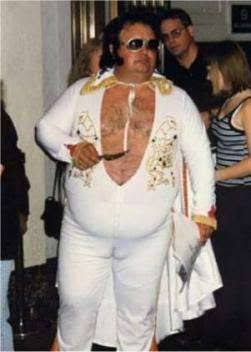 I feel like if you're going to post in this thread without playing then you're inviting me to do it for you…
my post is 3 votes worthy mr bourbon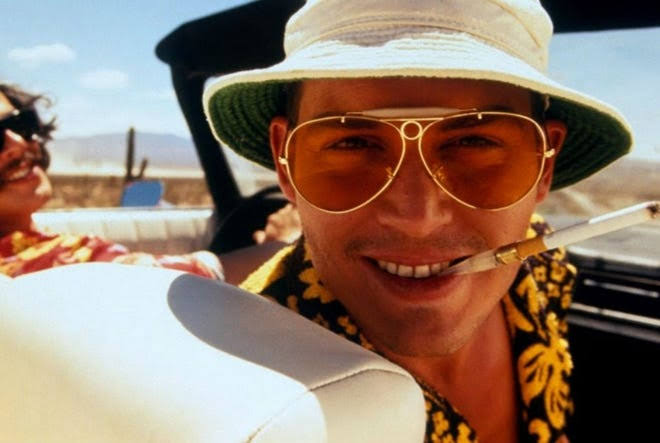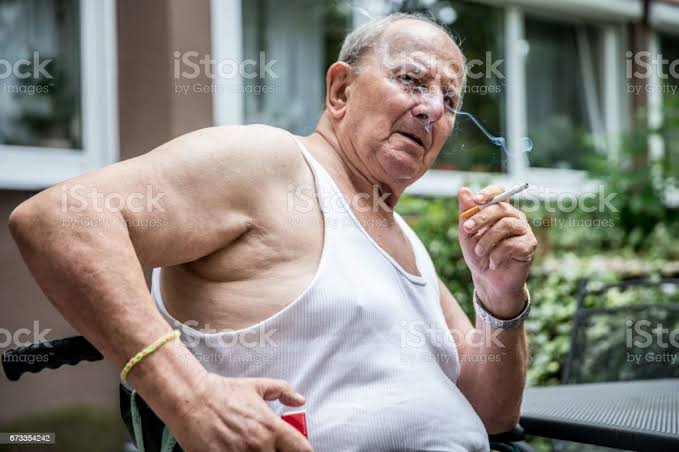 Awwww, that second one's not true.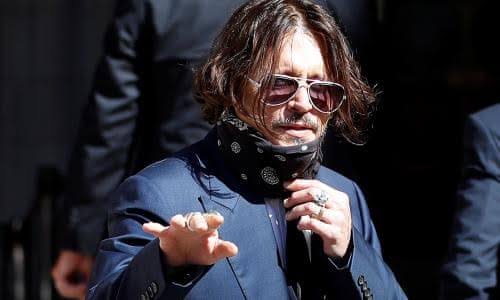 Wait, what happened to SMJ?
had a breakdown, made a fake account got caught out when trying to donate to player sponsors.
Some say he's still among us…but I think that's just a story blitzers tell their children at night to make them go to bed.
Lol!
Hey. I forgot the Ethiopian!
I prefer his early work.