ITS ■■■■■■■ TIME!
Get it done lads.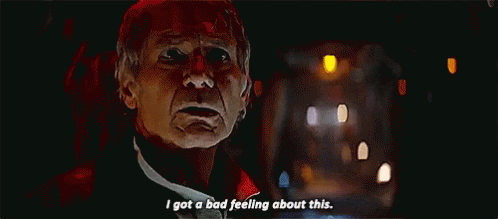 IIIIIIIITTTTTSSSS TTTTTTTIIIIMMMMMEEEEEE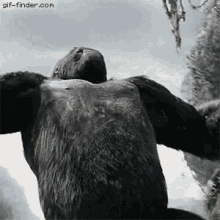 Cmon boys go in hard and smash these ■■■■■■. We win this and who knows what can happen.
10+ goal win

I am confident, we will win ! ■■■■ wet toast
How good would it be to not lose a final.
Guys…please don't post hate stuff about our boys. Good luck everyone…
Game plan = isolate Barrass.
He is a fcking spud that shts himself under pressure.
We really need to get this finals monkey off our back (No offence to Apes!)
Nervous as ■■■■. Expecting the worst hoping for the best. GIVE EM HELL BOMBERS!!
IT'S ■■■■■■■ TIME
■■■■ OFF ESSINGTON WE HAVE SUFFERED LONG ENOUGH