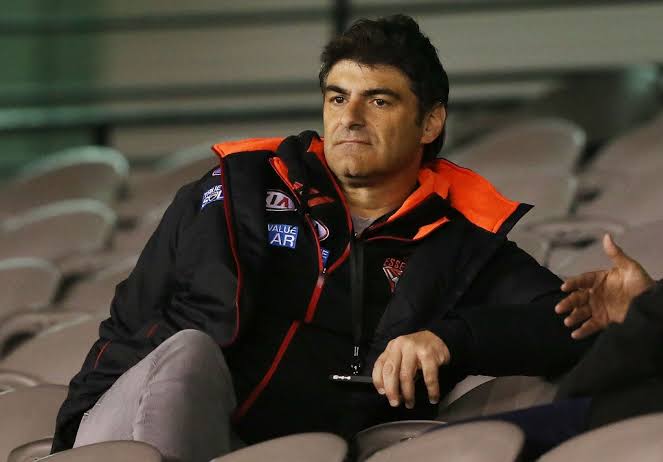 Pay your homage to the great man here
Sorry, I'm too busy working through my complex feelings about Hayden skipworth at the moment. My complex feelings about disco will have to wait.
Can we get a statue of jackets sitting in the Reynolds stand?
LOL… very funny. Great effort in luring Shiel… I'd like to see the details surrounding the trade before popping the champers.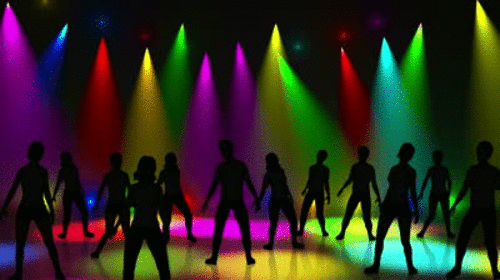 He's done it again.
done it early,
And gives us time to do something else in trade week.
Someone start a kickstarter campaign for a bronze statue of Disco wearing four jackets that we can put in the centre square of the MCG sized oval please? May as well use the space
'Need a Hand?
Jackets: "Pfft""
Essendon to petition government to rename October, Jacktober
From now on, the list manager who "wins" the trade period will be crowned The Adrian Dodoro Medallist
A lot on here have bagged Skipworth and called for him to go.
Conors confirmed that Devon Smith advised Shiel that Skipworth is an excellent coach and has made a huge difference to his game.
And a hell of a cook.
But then, we all know that people who mouth off the most about coaches have got the least idea.
Dodoro has the jackets, and Skipworth is the MASTERCHEF.
Yesterday it was warm and sunny and nothing happened
Today it's overcast and drizzly and Shiel nominates us.
Dodoro is at his peak in jacket weather
No private plane.
No childhood hero to present to him.
Offering less money than everyone else.
No success for best part of two decades.
Barely anyone in the media giving us a shot.
Man still gets the job done.
What a mother farkin gangster
I still think he's a carnt.
And I've known all along how the club rate him
Taking the moral high ground when we sent plittz jet to woosha
Dodoro's uncle works in the concreting business… made Shiel an offer he couldn't refuse…