Peter Norman was the only living former Australian Olympian to not be invited to attend the 2000 Sydney Olympics.
So Trump blames the Democrats for the Mayor's criticisms and the senior Democrat on the island praising Trump proves Trump right.
I remember being absolutely astounded when I first read that.
The AOC are a piece of sh*t. Norman represented Australia brilliantly but got caught up in something that was out of his control yet they chose to punish him. First by not selecting him for Munich then by continuing to shun him for the rest of his life.
Peter Norman was a hero. Great anecdote on him shared by John Carlos:
It's a brilliant gesture.
hahaha.
You have got to laugh when the karma bus just keeps rolling over the top of these progressive/leftist idiots.
So Dr Seuss books are racist, according to a dingbat librarian…
Who knew that the Obamas were such blatant racists?
Ahhh, this must be the one…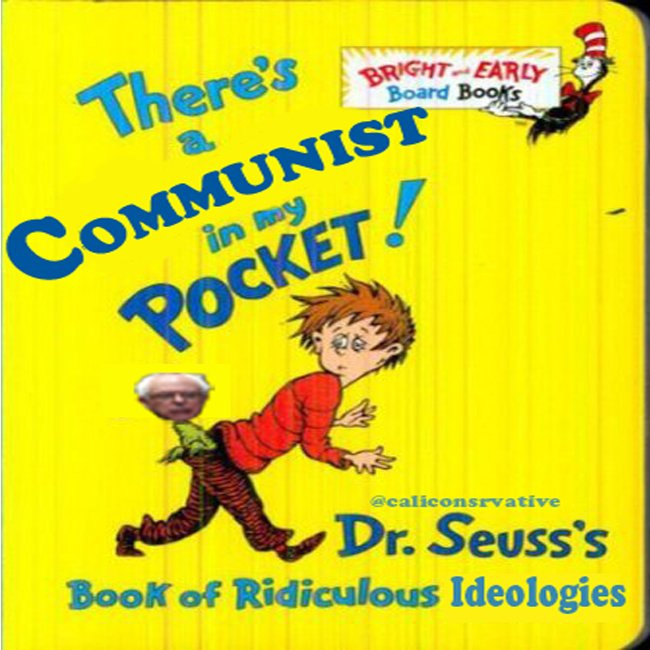 Yep, it seems pretty stupid.
I read that and my understanding is that the librarian rejected the offer because her library is well stocked and in a relatively privileged area and didn't need them and took the opportunity to remind Melania and more importantly, Ms DeVos that instead of offering a handful of Dr Seuss books to a library that doesn't need them as a publicity stunt, why doesn't she lobby her husband's government to reinstate spending on numeracy and literacy in those areas across the county that really need it.
Norman wore the badge and helped with the gloves. He supported Smith and Carlos, who were both pall bearers at his funeral.
Fair enough. And the allegations of racist content WP's grabs are running with?
That's the Fox News version of why the librarian rejected Mrs Trump's offer.
Cheers So what was the kernel they extrapolated from to get there? Apologies for all the questions, but I had only seen the headline flash by till this point.
No, she also said it was racist.
If she had stopped at the first part she would have been spot on, adding the rest was silly and fadish behaviour.
He did get involved (e.g. providing the solution when one of the others forgot their black gloves, and wearing a human rights badge) but otherwise, 100% yes.
EDIT: trumped by bigallan. Bigly.
So what point of what she said will you focus on? The one where she is calling on the Secretary of Education/Trump Administration to reinstate funding to education or that some aspects of the works of Dr Seuss can be viewed in a racist context?
Must be reporting on the truth then, cause this is what she wrote…
Another fact that many people are unaware of is that Dr. Seuss's illustrations are steeped in racist propaganda, caricatures, and harmful stereotypes. Open one of his books (If I Ran a Zoo or And to Think That I Saw It On Mulberry Street, for example), and you'll see the racist mockery in his art.