Don't need those ■■■■■
■■■■ you and your cheating, racist, match fixing ■■■■■■■.
Get a big dog up ya
Get around the boys. Amazing effort!
■■■■■■■ cheating umpires, that was some of the worst ive seen, farcical
Ignore any rubbish you read about selection. All about effort.
All 22 put in.
You forgot partially naked

i told you lot we would win
UP YOURS COLLINGWOOD YOU FARKING DESERVE IT
Woah, man.
That last quarter…
Well if Bellchambers was in only 21 would have put in, so I think selection mattered
If Belcho comes in for Phillips next week, I'm gonna risk Covid to drive to Tulla and throw a brick through a window at the hanger.
■■■■ YOU COLLINGWOOD
■■■■
YOU
RACIST JUNKIE ■■■■■
■■■■ YOU
AND ■■■■ YOU AFL AND ■■■■ YOU MAGGOTS
Oh my lord
Proud of the boys.
Showed heart.
Well done.
And it's my birthday. Time to roll up the biggest spliff since religion was invented. I love these boys!!!
zaka had TWO touches
but I agree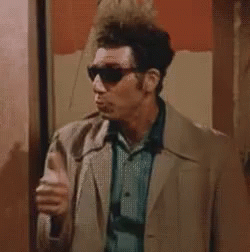 Phillips was immense.
Hooker and Ridley were great, but so impressed with Phillips.
50% of those were goals though. efficiency