Courageous men don't give up.
Just think about what his last week is going to be like. "Courageous" is going to sound like a made up word like when you say your name too often in your head.
Kill me now.
So courageous to step aside. I can't recall a braver retirement.
Not going to bag him or show disrespect like 90% of posts in here. Has won more premierships than anyone here and deserves a ton if respect. Great leader who was tough as nails. Good luck post retirement Hodgey.
You eat Lite 'n' Easy don't you?
Of course he's won more "premierships" than anyone in here. Maybe some people in here have brokered more insurance deals than he ever has? Who farking cares, the media were always up his ■■■■.
Cheap shot merchant marketed as "courageous".
He can ■■■■ off. If he becomes a coach I hope that club dies.
Whats that got to do with Hodge's career and retirement.
As for the media Hodge didnt ask for it. He put his down, bum up and performed well. Stats and premierships dont lie.
Do you love sam Mitchell too?
The guys a sniping, drink driving carnt and you're preaching respect. you grow up.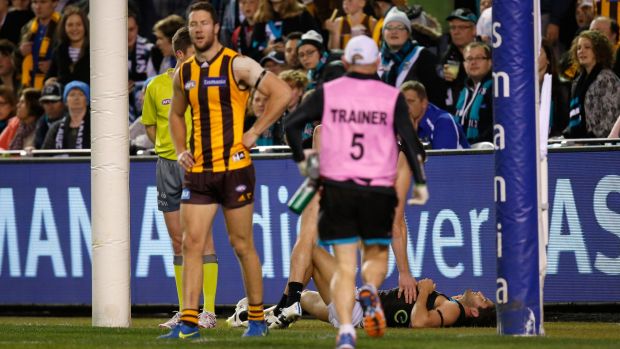 Yea I am. He had 1 DD offence. But the bloke has played 300 games more than any of you and won 4 premierships.
Yet all of you act like ■■■■■■. If half the players had as much heart and ticker, we would be up there.
Playing football or winning pieces of metal (silver itself is not worth much btw), don't define you as a person. Not being a drink driver and a sniper does though. What he did to that Port player (as posted by @gillsy ) was pathetic.
I agree. Hard to bag a guy who won 4 premiership and 2 Norm Smith Medals. I won't disrespect him. Only hypocrites disrespect champions and then whinge when one of their own is targeted. Too many envious keyboard warriors.
I don't care how many medals he has won. He could win The Nobel Prize in chemistry for all care.
He's still a cheap shotting, drink driving ■■■■.