GWS. Do it. Do it for Andrew.
I am barracking for Geelong to lose. As long as they don't make the granny I will be content.
Yeah. I'm sh*tty with Geelong, too.
From all media reports this weekends matches as far as I can make out are as follows:
Adelaide Vs Dangerfield
TIGER ARMY Vs STEVIE J The finals specialist
I'm hoping for the Adelaide - Stevie J double
Diggers thread with non-stupid title. I approve.
I knew I'd win you over one day.
10000+ at Richmond training today.
Two solid weeks of media fawning about how good they are and how they're already basically in the GF. Hell, theres already a major controversy about what jumper they will wear in the GF.
90,000 Richmond fans with massive, crushing expectations.
An opponent who nobody gives a chance of winning, yet whose speed is well suited to the G, and who everyone favoured to win the GF only a few months ago.
Footy Gods, do your thing.
I'm on the tigers and crows bandwagons. Fk gws and fk Geelong
■■■■ richmond and geelong.
I wanna see a tiger meltdown.
On one hand I'd like to see my 96-year old Richmond-supporting grandfather get to see Richmond win a flag, but on the other hand I'd love to see a massive Richmond choke. I' don't give a ■■■■ about GWS or even Adelaide for that matter, but Geelong can go eat a giant bag of mouse turds.
In conclusion, fark Carlton.
Inspired by the essendon buses, gws has hired transport for their supporters to travel to melbourne and gone the whole hog painting it club colours and all…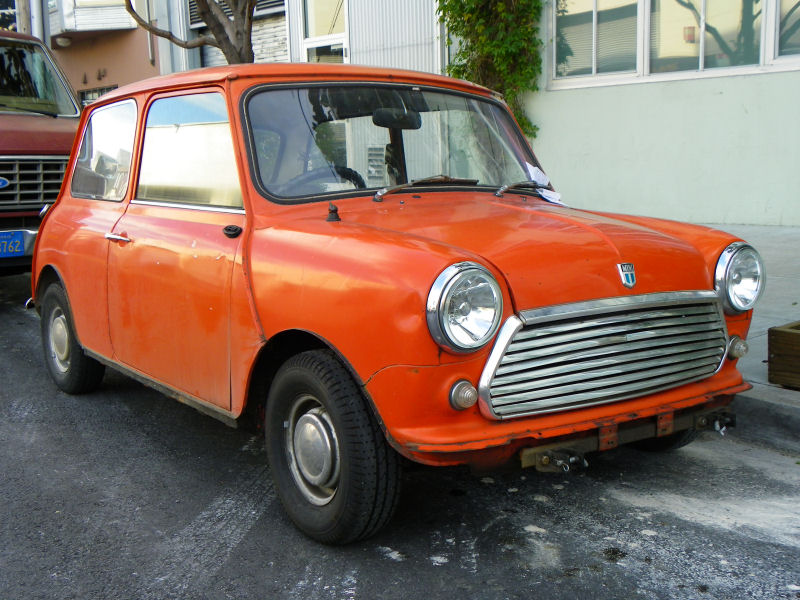 We need Richmond to lose, they have always been the AFL whipping team. They win and the whipping title might as well be thrown at us.
Wonder how much they'll take for the mini? I really really want a Morris Mini…My opening offer is $100 and I'll buy a membership.
With everything we've been through for the last 4/5 years, a whipping is nothing.

LOL Pissa, they will still struggle to get enough people to fill it.
REMOVE YOUR CLOTHES
or would you like us to do it for you?
Tell me it's on again tonight
Richmond ■■■■■■■ this up and watch 90k of those pelicans file out in tears will be the best thing to happen in footy for a very long time
It already is.
No club has gone longer without winning a final than our mediocre (but should be so much better) selves,