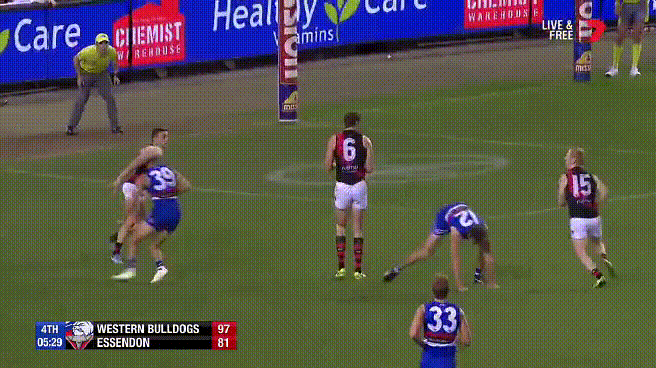 Heading off to Marvel shortly.
Haven't seen a live game for more than 2 seasons.
Pumped!
We'll either get thumped or pull off the win of all wins that will reinvigorate Blitz… at least for a week.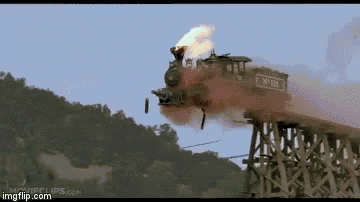 After first five minutes
Lets go Peter Wright lets go
clap clap
When Essendon supporters are most disinterested, that's the exact time Essendon decides to show up on the field
It would be so Essendon to win today
Please, for the love of humanity, just ■■■■■■■ win.
I just don't want any more tears from Heff8 about barracking for Essendon.
When Shiel comes on as the sub…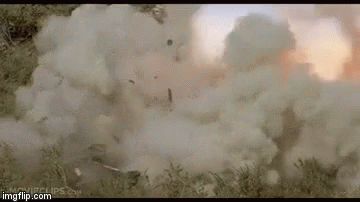 it's cute you reckon it'll take 5 mins haha
As you can probably tell I'm an optimist at heart.
I feel like the final explosion is 2nd year Nick Martin at the club.
after Weightman kicks his sixth from a 50m free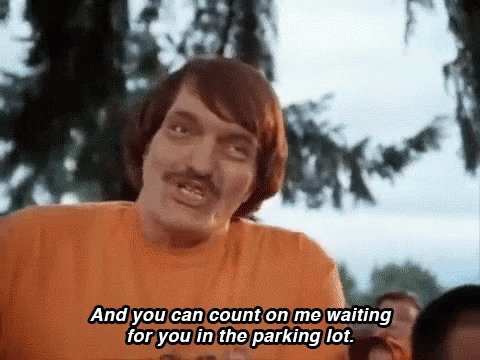 If we are fair dinkum weightman should, at the very least, he hobbling off the ground at the end of the game.
Draper bump to send him into the stratosphere would be nice
Worth the 6 week suspension
I'm telling myself I'll be calm.
I have been our last two games…but…
We usually save our worst game plans and match ups and patterns for the Bulldogs.
And if I see the road to nowhere at Marvel come out again like we played against Freo…then it's just possible that I may get just a little cross.
Otherwise, as Nino says, just looking for genuine effort and improvement.
If Devon Smith did it i can forgive this years performance.
Fast paced game against a skilled opposition, I'd like to hope it's a solid performance but can't help think that the dogs will go coast to coast 15 times today.
Drinkin everytime they pan to Rutten looking lost and out to sea in the coaches box after a woeful passage of play.