Best one was the Corgi cross we had when I was a kid. Loved that Dog.
Rate the Rockies?
I expected the Rockies to be a little rockier.
I was thinking the same thing.
That John Denver is full of ■■■■ man.
Zero for every one of them.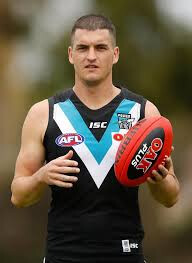 If you liked rocky IV you should definitely check out creed 2- brilliant continuation of the story.
What happened to them. Hasn't been around for ages.
All except for the music. If it had Eye of the Tiger it would have been perfect.
Mount Elbert is clearly the highest point among them.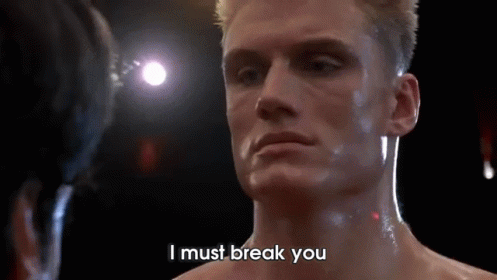 Colorado Rockies have been garbage for years. The hockey franchise was even worse, great uniform though.
Clearly? That relies on you drawing an arbitrary line and excluding the mountains as they head into Alaska.
Coke, meth, crack or Ice? Hard choice.
Rocky
Rocky 2
Rocky 3
Rock 4
Rocky 5 and onwards were ■■■■■.
Who was the better antagonist Clubber Lang or Ivan Drago?
Drago walking into an empty ring then suddenly the ring raises, coming to America starts blaring is one of the greatest scenes of all the Rocky films.
anyone who doesn't have IV in at number 1 is objectively wrong.