Our midfield will crush them. I just hope our structure holds up and translates onto the G.
bellcho is going to feast
I'm also surprised Shiels is considered a goalkicker.
63 in 179 games, he's anything but.
As far as I'm concerned Hawthorn right now have one of the worst lists in the AFL.
2-3 really good players (Mitchell, Gunston, Breust).
4-5 good average types (Shiels, McEvoy, Stratton et al)
A sparse few good kids
And a plethora of role players who have a few good tools, and know Clarkson's system inside and out.
If you can isolate them to actually playing footy on its merits, they're gettable.
I'd bring in Stewart this week.
Just think we need the extra tall.
Reckon stringer will be a bit iffy too.
No changes for mine.
If Dea is rested for a precaution then Laverde / McNiece can come in for cover.
We need a ten goal win to boost our % and then we snugly slide into the 8. Ripper, little beauty.
From our team that lost to them earlier in the year, we will have
Ambrose replaced by Francis
McNeice replaces by Langford
Mutch replaces by Guelfi
Laverde replaces by Fantasia
Daniher replaces by Brown
I can't see anyone getting dropped. Some may be a bit sore and not pass the necessary fitness tests but no ones getting omitted.
We did look a bit small and had to play Stringer as 2nd ruck but the pro's of that structure is that we can overrun a team which we did in the second half. It was a different look but that's the best we've played all year.
A cheat?
A turd?
How am I doing?
More than any other team.
How did u get footage of Langford next week?
We looked a bit small up front so I'd also be tempted to play Stewart but I doubt they will make any changes unless forced. Dea for McNiece the most probable change imo.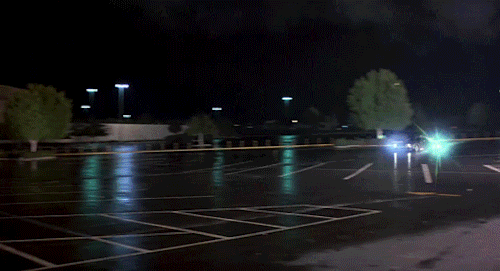 https://i.imgur.com/t3JZykg.gif
Beat Titchell
Beats Hawthorn.
Changes:
In Stewart
Out: Dea
Dea must be out with concusion not worth the risk.
Hoping Stringer gets up.
Langford sounds fine which is great.
If Stringer out as well then Lav in to play forward/inside mid relief.
Now I remember where I've seen Dev Smith's goal celebration before …
Mega hate them, we need to destroy them!
Hawks got screwed with the fixture for this… short break and coming back from Perth…