Cats probs a foregone conclusion but I can only hope the Giants touch them up on their home Ground.
GEEEELONG
SUPER SUPER TOM
BLICAVS IS TALL AND ATHLETIC
So our state is locked down, and they're allowed to play football? Load of rubbish.
I'm ok with Geelong winning the flag hope they go all the way fck the Dogs,Melbourne,Brisbane etc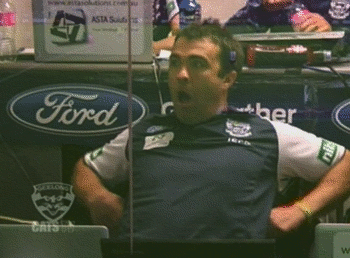 Geez is this ■■■■ still going??
Just end it already.
Wow our new medical sub is playing tonight…Narkle Sparkle
Been a while since he looked so clean shaven

Cats with first in the first 30 seconds
Smash them
Missed the 1st Goal,… what was the big celebration after it about?
Haha yeah been ages. I'd stick with the beard.
It was Kolodjashnij's first ever goal in AFL
Used to be a steeplechaser
Greene just whacked his elbow into Dangers face then.
■■■■■■■ Green you dog. He'll get weeks for that
Wonder if Toby Greene is in a bit of trouble with that fend off?