Think of the children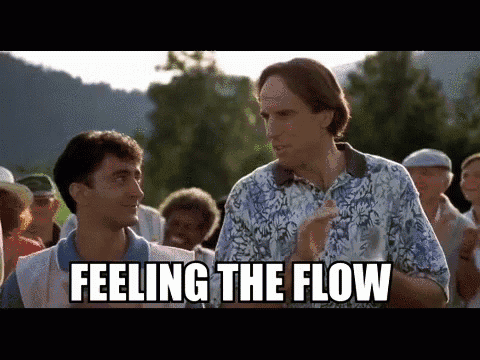 I cannot see any possible way that we win this honestly.
Melbourne will bounce back and thump us.
We just need to kick more goals than them, simples.
hard to see us playing well. havent watched the Dees.
I think we are at about North Melbourne level. which is a pretty ordinary level.
def should be aiming higher.
This game will be won and lost on the scoreboard
Friday night
Prime time
Playing against a very good team who has started the year poorly
Senior players not being made accountable
only one way this thing will go
a loss will officially end our season
OH BABY I'M THERE!!
You could post this on the Dees forum and no one would notice the difference.
Na, the team with the best Brand is going to win.
the team with the best "learnings" will get belted
As long as we play the game the way that we want to play.
That way there are more learnings, can't lose.
If we play cooked, stallion and WOB are going to be happy.
That could be our scoreline
2019 Slogan: Yearning for Learnings
The kids in veggie maths always received more learnings than most. And the most any of them amounted to was being the smartest kid in veggie maths