Hawks vs Adelaide could see the crows kick a cricket score.
Being in Tassie I think it'll be closer than most think
And the Hawks were okay against the Orange Team.
@DIGGERS WON'T LIKE GOING TO GMHBA ONE BIT BLITZ
Think the bin chickens actually go ok down there.
Perhaps better than etihad or the g
That's right. The Chickens do well in Geelong.
"The Chickens" didn't do so well against Geelong though in their last clash.
Geelong unfurling their flag down there this week. Garry Lyon's tipping the swans to ruin the party.
No Thursday game sucks.
Stupid AFL
Franga In for the Chickens
Gawn and Lever named for the Dees for Anzac Eve.
THE TIGER ARMY WILL NOT LIKE THIS ONE BIT!!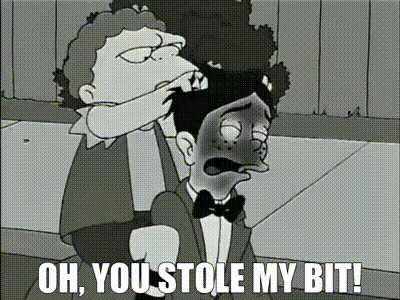 That's awesome. Hope the lad goes well.
I'm really looking forward to St.Kilda v Fark Carlton. If Ross Lyon puts the clamps on FC, can't wait to listen to the fume.
They didn't play in Geelong…
That's right. And anyone who barracks for Geelong on Saturday night despite knowledge of A Francis' inclusion is a bum.
Nobody is going to remember who won the Round 6 2023 clash at Kardinia Park.
We'll all remember the 2022 Grand Final result though. For years and years to come.
Why, do you have a secret Geelong fetish?
Nothing to do with Geelong.
It's great seeing the COLA handout, umpire rim*ing, goalpost climbing, Dylan Shiel mocking AFL lovechild getting their just deserts.
we can hope Francis plays well, but bin chickens lose.