How many Collingwood players have that awefull half Mohawk haircut.
Just saw holding the ball paid, wtf was this difference to our missed ones last week???
Mmm, I'm off back to Costa.
To think I actually turned off Gardening Australia for this shitt.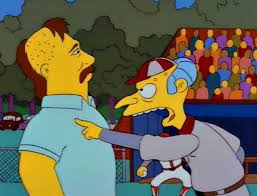 That's the one.
It's like a uniform. Either that haircut or a sleeve tatt.
Apparently Moore is becoming a player you'd to pay watch according to Carey.
LOL
FKN L-O-L
I switched it off after that comment.
Moore looks like a methhead with the peroxide long hair and with regrowth.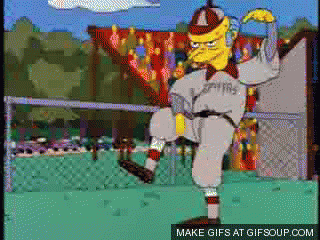 Can someone please prod the Port Adelaide players with a stick and see if they're alive?
They're making Collingwood look much better than they are.
As for the haircuts… LOL
30' in amd I've already finished my beer tray. If i leave to get more you just know someone will score
When it's at the point of 45 points down at QT, it's time to release the wolves and injure these little b*tches.
How much do these ■■■■■ throw the ball
FFS. Maynard tackled, spun, puts the ball on the ground, play on. It's a friggin joke.
This is pure Port Allington.
Bruce needs to retire.
Had enough of his fake ■■■■■■■, Especially over Collingspud players.
Collingwood are a good side.
GEORG!!! YOU BIG GERMAN ■■■■■■■!
1-0