Super skilled foward who could pass on knowledge for a year or so?
Exactly what we need to stop doing. No thanks.
Where's the "Oh, FFS?!?" option?
Is Peter Riccardi still alive?
If so, him
If he's not, still take him.
this should not even be a poll.
We're just 'Stevie J' away from a flag.
If we were a top 4 team maybe. but we ain't. Orazio and co need to get games over 1yr of SJ
Tigers to pick him up IMO
Little Stevie J is not what we are after (unless as a coach maybe).
We'd be a genius if we didn't pick him.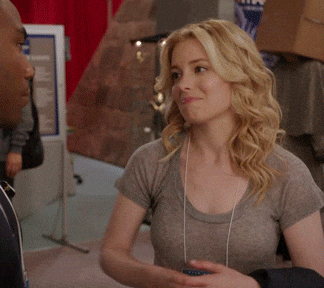 if we needed cream for the top of our cake then yes. But we are making a new cake at the moment.
Yep, and then take us back to 2009 and our list will win the flag…
In other words, no