So the chatter about team 20 has already started.
Who's next?
NT
3rd Perth Team
Canberra
Other
Team 20 to be based at THE ROYAL
The Christmas Island Crabs
Bring back the Bendigo Gold!
How about nothing
Tassie will be become another GC more head aches and money pit for the AFL
The other clubs wont let there be an uneven number of teams and a weekly bye for long
A real western suburbs team, not this bs ■■■■ wanker loser club Footscray.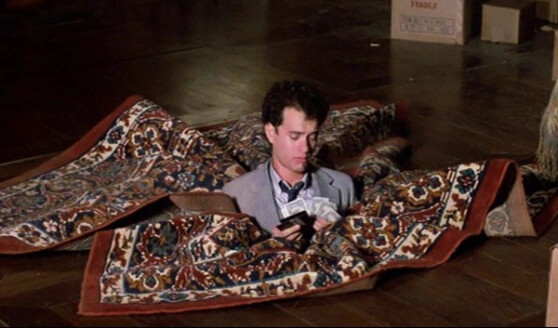 Is NT financially viable? You can build the stadium and put the team in but will the population buy into it?
They don't need one. Split games between Darwin and Alice Springs
Has to be Canberra.
The western sydney/canberra experiment is failing.
You cant build a brand new side across two cities/regions from the ground up.
Fair point. Would any of the WAFL teams step up to be Perth #3?
New team. No affiliations.
Make them the Kansas City Chiefs colours.