Why has this thread not happened?
Il start it. Your dog welcome
That was meant to be *your fkg welcome
I've always got that vibe off you peos that we coukd seriously have a biiiiig night when I'm over in melbs.Respect
I MET A STRANGE LADY, SHE MADE ME NERVOUS
So, are you saying you are BD or you want to be BD or you want stories of being BD.? What do you want ya booze hag?
YOU BETTER RUN, YOU BETTER TAKE COVER
I JUST DIED IN YOUR ARMS TONIOIIIGHT, IT MUST OF BEEN SOMETHING YOU SAID
Get back to the DJ thread WOB.
I really feel like this is the time I make my DJ king thread comeback
I'm gonna assume anyone still up in Melbourne right now is either on the pipe, or a full blown alcoholic.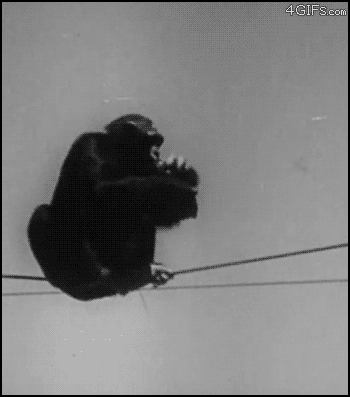 Well I'm at work, but that doesn't cancel out the other issues
Speedway car and the mutt
That's exactly how I pictured your man cave to look.
![15471330953293099836100132480436|242x500](upload://tm6WzTwV5ROMN6UlyauTgrpOu7F.jpeg)