He hit the ball so cleanly and made it look easy.
Good toss to win a bowl first for England.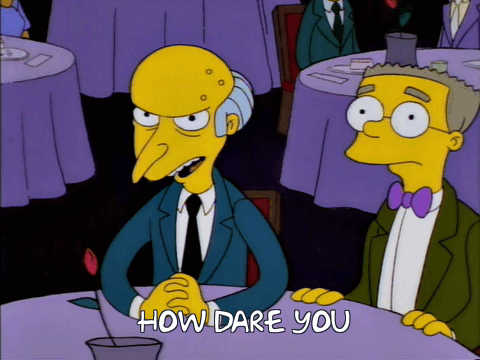 Broad ripping through the top order.
Ireland 3/19
GONE AGAIN!!!
3 in 4 balls and on a hattie.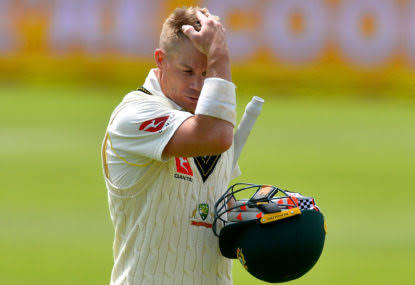 Paul Stirling, under the lid, looks like farking James Corden
There's something rather pleasant about Ireland being 3/33.
Fast outfield, small boundaries and the Irish as opposition isn't a great recipe at denying BAZBALL.
1/326 going at 6 an over.
P.S. There is a Hand and a Tongue playing in this test. Not surnames you see every day.
Just realised the test final this week, will spinners be opening the bowling in this spectacle?
I read an article before that says Ben Duckett has left the ball 8 times in 710 deliveries since he's returned to the test team. And he's an opener lol. That's nuts.