The bizarre bit is Silverchair, Powderfinger and You am I are not in the HOF!
Yeah, that is very strange. Any of them would be more deserving than Jet…
Apple ad rated more highly than actual music.
Let's watch the film clip to find out.
And who's on the Aussie HOF voting panel? Frosty?
And free yes because I'm drunk on a Wednesday.
You'd like me to review Holly Valance videos?
Yes to the song because drunk on a Wednesday is to be encouraged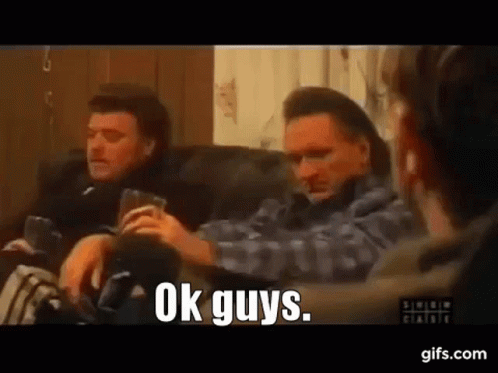 3 - 3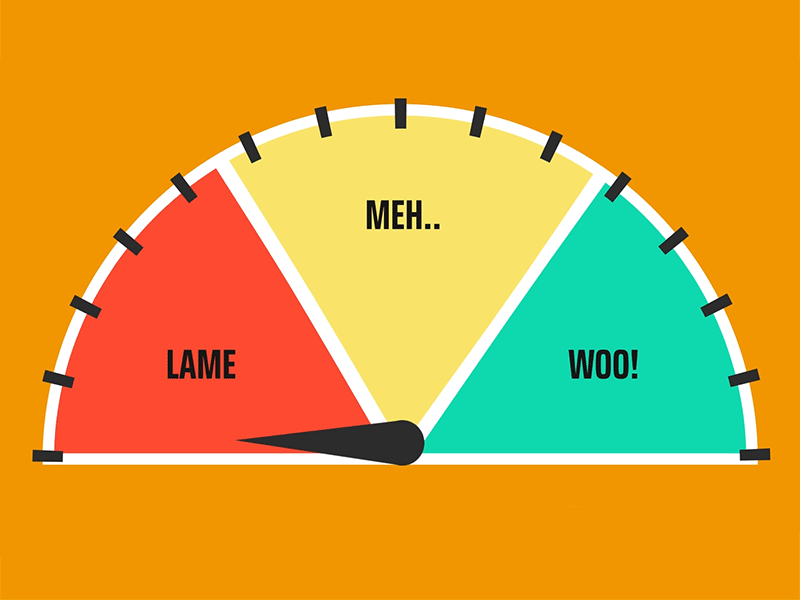 Imma put this here…
I recently discovered that @BAAKKEERRRR 's pet hate of 'featuring' actually has a reason for being so prevalent these days.
It's in large part due to the household names of Martha Wash and Jocelyn Brown.
The industry standard now is that the vocalist is credited in such a way.
It's an interesting counterpoint to Technotronic 'featuring' Felly, who was a model, while the ridiculously young Ya Kid K got no recognition for Pump Up The Jam.
Not saying he has to stop hating it.
Just saying the reason for it is interesting.
I don't hate "featuring" per se. It's more that 99.9999% of "featuring" songs are absolute shiit.
I figured there was probably some sort of legal reason for it being so prevalent these days. I mean, back in the day artists would willingly go uncredited (e.g Mick Jagger's BU vox on Carly Simon's You're so Vain, Stevie Wonder's harmonica on Eurythmics' There Must An Angel etc.) to avoid record label politics. It was often an open secret who did what though, and most never sought credit… often it was friends helping out friends. It seems to have come from the dance and rap spheres where artists have historically been borrowed/cribbed/sampled/outright stolen/call it what you will.
I wonder, are we going to get to the point where we're going to get old songs require being re-labelled and artwork updated, e.g:
Kate Bush - Wuthering Heights (feat. David Gilmour)
Alan Parsons Project - their entire back-catalogue (feat. various vocalists)
The Beatles - While My Guitar… (feat. Eric Clapton)
The Beatles - All You Need Is Love (feat. Yoko Ono, Mick Jagger, Keith Richards and Keith Moon)
Green Jellÿ - Three Little Pigs (*feat. Maynard Keenan)
Yeah to the nah.
Just the vocalist.
By today's standard, Teardrop would be Massive Attack featuring Elizabeth Fraser.
And considering she also wrote the goddamn lyrics, but even without that, you can't tell me that would be a bad thing.
I don't think MA have ever shied away from their guest performers. I'll have to dig out the CD single, but I'm pretty sure Liz Fraser's name is all over the artwork for Teardrop. It's probably more that "artwork" isn't really a thing any more, is it?
I think we're talking more about the artist credit, yes.
And…Unpopular Opinion….
Kate's vocal on this album craps All Over the original.
It's just that much more mature.
The original is…I want to say almost, but several people actually did make fun of it…so…it was at least a bit comical.
Need to get Hounds.
Know I'm being annoying Yes.
Edit: we're Cloudbusting, daddy…
I don't give a rat's clacker about any legalities for featuring…it's still just a massive wankfest.