I know what I am doing.

Hmmm…@JohnRain praised "new music'…@Klawdy didn't like it (everyone knows he has no taste in music)
It must be good.
I listen to it
I like it
I like it a lot…have a well deserved Yes
I'm a sucker for being surprised, Swoods.
Not sure if you have created one of your 2010 onwards lists, but I won't be contributing to it. Am trying hard, though, to appreciate 'new music' - so thanks to you, Crazy, Frosty and other DJs in this thread for introducing new (as in the past decade or so) tunes.
As for Frosty's latest tune, with the lights dimmed & the right equipment, this tune is choice, IMO.
There is a 2010s music list:
it was a struggle for most people
Cheers, dude. I'll sneak a peek soon.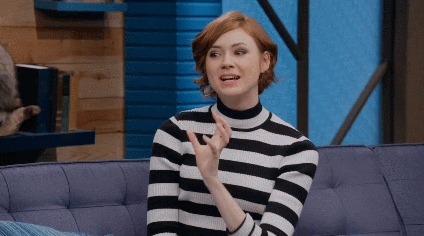 Been listening to Loma since you posted the track, Frosty.
Ta - I'm enjoying it.
Yes
Digging this set Frosty
Ok, finally caught up. Some nice post-rocky sounds going on. This last track was interesting enough, KEXP sessions always seem to deliver. Yes
That's 7. Spin 'er up, Frosty.
Legitimately forgot I was DJ this morning (I blame the mouse that has been taunting me for weeks, caddy shack style)
Almost as soothing as the thought of a chilled butt wipe after passing last night's vindaloo.
Yes.
Went nowhere for mine. I wanted to like it and was waiting for the build, but it never came.
Pleasant vocally, but a tune nowhere near memorable enough to make a dent.
No.
Yeah, ok. Nice chill atmos.
Yes.
Klawdy