Who wins tonight? If Thiem brings what he did against Rafa I can't see Zverev beating him.
50/50, but I'm backing Thiem. If Thiem plays like the other night, he'd be a chance against Novak too
Lost Aussies = Lost interest / better things to do .
Such as … "Borg Vs McEnroe" on SBS Movies at 7.30.
Well I'm not a casual fan who only cares during the bug Slams so yes, I care.
Thiem is the only player capable of beating NOLE. Zverev would get trashed.
Think I know what BSD is watching and it's on SBS Vice at 9:25pm.
Can you say "Projection"?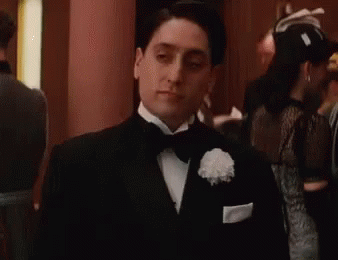 I'm currently in the waiting room of my preferred medical provider and the excessive hairiness of the fellow just across from me is making me a little uncomfortable.
Hope it's nothing serious Dig
early but looks like we are in for a good one
how ■■■■■■■ stupid are sporting competitions when they have a stadium with a roof.
The commentators just said they were expecting rain so they were well prepared and the roof won't take long to close.
FFS!!! If they were well prepared the roof would have been closed already. ■■■■■■■ idiots
This. Disgusting. Can't believe they had all those people wiping the court with towels.
Personally I'd rather it kept open as long as possible. The dynamics of tennis changes completely for an indoor event. Always a chance the rain could go around or miss and if it doesn't you resume later