Training this morning starts at 11am
Solid start there @nackers.
Looking forward to seeing where the story goes from here.
What number is Prismall wearing? How's Rama looking?
Before everyone gets their expectations up I should point out I won't be able to get to training myself, I was just passing on what I was told. Hopefully I can make the VFL practice match tonight.
Hmmm, unexpected twist in the storyline.
Not sure I like where this is going.
It's bullshit, that's what it is.
nackers with the ultimate troll
We might need to do a 'go fund me' for all the training watchers' cost of travel
Just make something up. If it's lid-off enough no one will mind.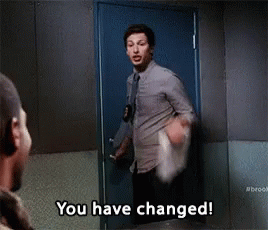 Not really, I just replied to a question in another thread about what time training was on today, the mods in their wisdom decided to turn it into a new thread.
The Hall of Fame is open. No Charge. Enter via Bombershop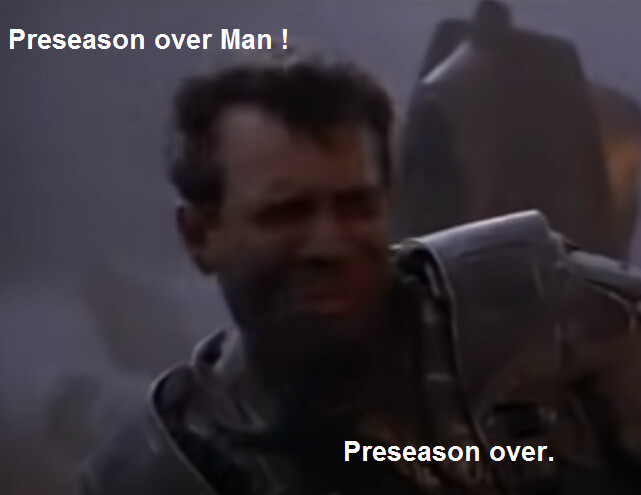 Theres no time left to make any significant changes to the game plan, the magnets are pretty much all in place now.
7 days to go and we are going to find out where we stand in the scheme of things real fast, playing about 4 teams notionally above us in the first 8 games.
Go Bombers. Bring it on!
so its @theDJR with the almighty troll then!
Speaking of @theDJR Is there going to be any radio broadcast of the VFL game tonight?
not sure nackers is beyond a good banning. alternatively we could hire some goons to escort him to training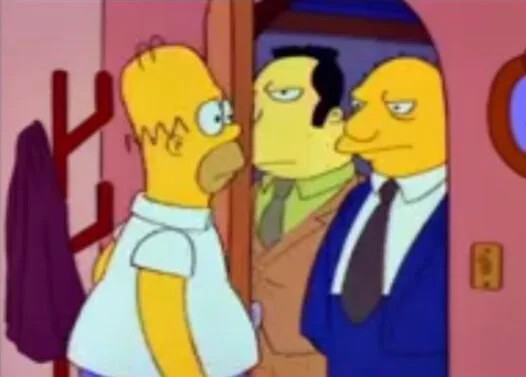 The other "training" thread was more of a debacle (the highlight was laughing at people who think Stringer wears #21).