No sign of nackers yet. Not overly warm.
Players on red/blue guernseys, so should get match sim.
Not Hawaiian shirt weather?
One goal to the reds. Snelling.
That tends to be what happens when it's a bit cold. Makes perfect sense.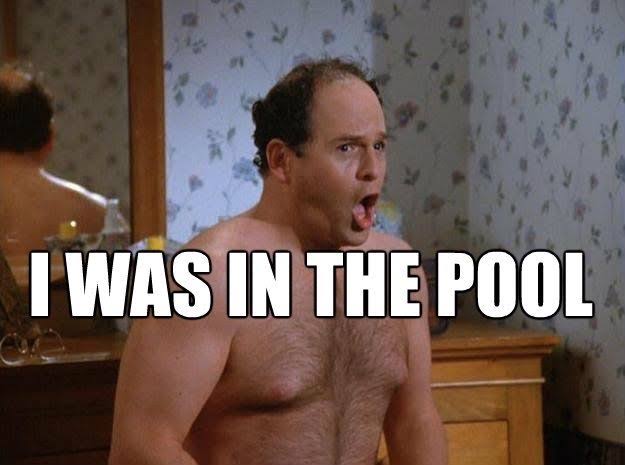 Does it look like Possibles vs Probables, or more evenly spread?
Great stuff Matt. What players are not training and who is in the modified group?
Even spread it seems. Cahill looks composed at half back.
Modified group only Reid, McBride and LJ. A few not training.
Yep. And Draper. And Zaharakis.
I think cahill and hind might be alright at half back then. Mckenna and saad who?
Draper missing is a little concerning. has missed 3 of the last 5 main sessions I think
Maybe they just wanted to make it a fair match?
Besides Reid are the first year and prospective players out there training?
All other draftees are in match sim.
Is Hurley there and is Stringer and Ridley playing?