Just confirmed there is a full session today from 9am.
Waiting nervously for report…
Ohhhh yessss.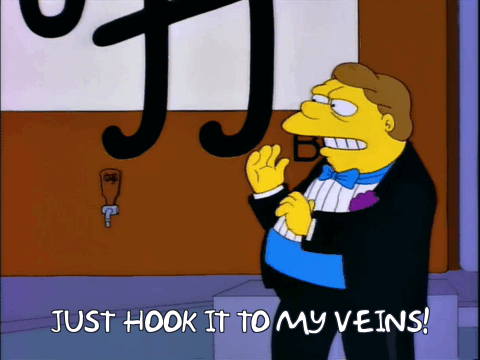 Wow… 3 in 3 days. Ramping it up
Do you have something - a cowl or something you could put on?
I reckon he's all tip and no iceberg.
Yes, great, wonderful, but ARE YOU THERE?
Isn't this the training session each year when we hear:
"Important player X landed awkwardly on his ankle in a tackle. Scans reveal it is a syndesmosis injury and player X will miss 8-12 weeks"
And
"Young gun draftee X, pulled up sore after training. We had him in for scans which revealed a hot spot in his foot. We'll ease back his training and he'll be in a mooonboot for a few weeks"
10.30 and no confirmation any Blitz reporter is even there.
Tension is ratcheting up.
Draper very very good in match sim. It's blowing a gale and was the only big guy who could mark the ball.
Shiel also very busy. Redman ok too.
I'm not there, and I knew that already.
Stringer, Perkins on bikes. Laverde doing not much. McBride and Reid also didn't train (outside, anyway).
Johnson, Guelfi, Zaka in rehab group doing lots of running. Heppell running well.
I just left and will add some comments a little later.
Highlight was seeing the great man James Hird sitting in his car outside the fence watching training. Looked really healthy and happy.
Actually saw him on Wednesday night walking with his family walking around toorak Rd. He did look really good and fit!
Can someone please check if Kyle Langford is okay?