Training started at 8:15am
Good energy today so far. Team defense a huge focus this year. Team celebrates a turn over. Truck yelling hard at Cox after not setting up right. Serious intent today.
Love hearing this! Looking forward to more updates later on.
Good to hear. But the big question is, does Jackie M agree?
Doing match simulation drills but with all players setup between half forward and half back. They start from back pocket and team has to try and move the ball through tight team defense situations. Two way drill… reduce turn overs but fir other team setup and be disciplined to cause turn over. Feels like Truck has more vocal emphasis on the team setting up defense.
Caldwell seems to shine in his decision making with these drills. Not bad overhead too. Jones also trying to do repeat patterns to get open.
Sounds like they are training almost every day. I like it! Putting in the hard work
Keep talking discipline to me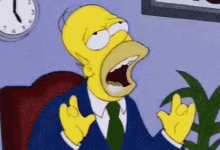 Might be hard to tell (given it's not a full length ground drill) but what positions are Cahill, Smith & Snelling playing in? And is Cox on a wing again?
Is archie training? Any tryout players training?
Caldwell seems like a beauty.
Archie , Ridley, Zaka, Ambrose and Zerk on sidelines today.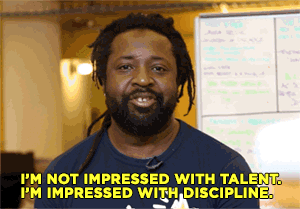 Pretty concerning how much time Ridley has spent on sidelines. Same with Ambrose and Perkins. Zaka been a great servant but hope we can cover him.
Draper is damn good!!! All i have to say . Back to back goals. One a check side from boundary
@theDJR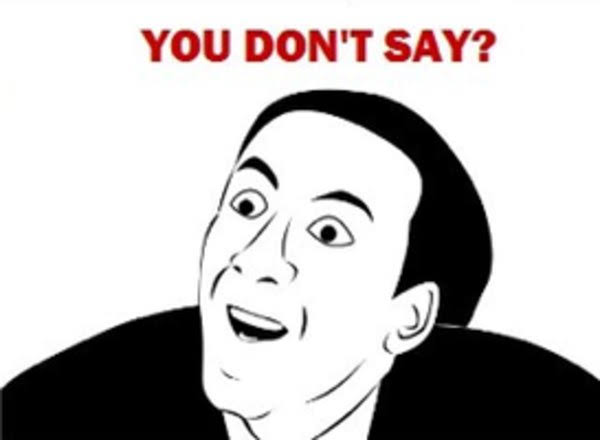 Is Perkins already injured?
I get the concerns re Ridley but I reckon it's a similar situation to Merrett over the past 2-3 years - reasonably young, no point risk stress fracture injuries by overworking him, know he's a professional and will be fine to join in all sessions closer to the season's commencement