We have some umpires down looks like we will get some competitive action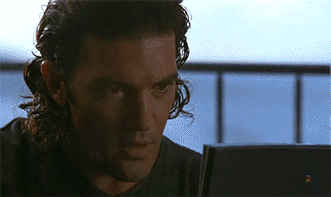 Perfect conditions this morning. But of rain overnight so a bit of moisture but not a breath of wind.
I've got a mate that likes to go to training. Just walk along the crowd and say "hi nackers" to everyone you pass. You'll find him eventually.
Pulled the group together before taking the field and there was a bit of chatter before some clapping. Not sure what it was about.
Clarke and mossie in attendance. Clarke on crutches.
someone leaving the rehab group or some good news for the Supplemental Players?
Nice one boys. I'll head on over soon.
I'll be in a black Foo Fighters t-shirt and possibly a hat
Nino is going to like Waterman. He's a big unit.
Really hoping that Perkins, Stringer & Ridley feature in some of the match sim.
All three are in the modified group at the moment, along with McBride, Ambrose and Zerk.
Bryan doing some contested marking drills with Belly.
enjoy the session training watchers and thanks for the reports
Likewise Doe - it's the best part of Blitz! Sounds like we'll be lucky enough to have a few reports coming through today.
Langers with a beautiful long, pin point pass deep into the pocket in one of the forwardline drills.
Got plenty of appreciation from his teammates.
Hepp looks as good as I have seen him.
Barring any mishaps he looks set for round one or at least early on.
Thanks @Killer_Mike for the updates. Appreciated.
I'd "like" them all but I think I might run out!