It's now 11:34am and still no training thread!
It's been quarantined, and will not be released for 14 days.
I reckon it might still be going!!
It's being summoned by Bruce Francis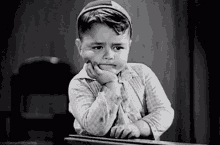 Busy day at work today @Clone_Hirdy ?

Here is a photo from training today just for you: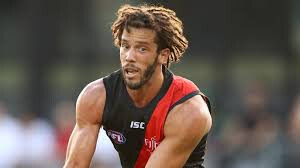 I am wondering what the wind is like?
LOL, It makes sense to bring him back now that TBell is gone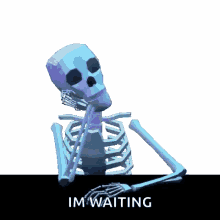 When a performance review is done on the training watchers at the end of the year, how do you think they'll go?
Does Champion Data have an algorithm for training watchers?
It's not looking good for them at the moment.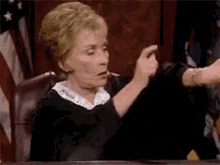 I don't like you anymore Nackers.
17 posts in for a mention of BNC. Big Nik Cox. Well done.