The club's insta shows training today. Does anyone know if it's a full session?
Insta showing training. Club screwing with us early this year?
Nackers update coming!

The whole team is training, but only in groups of 10. Lots of academy kids here as well
How are Mahoney and Hightower training?
keep a close eye on Moore if he is there. Legit shot at being AFL quality.
So like last year where they had to train in groups of 10 due to covid which fckd our season
Great
Yes he was there, looked good. Also there was Misiti who is a big solid boy, Alexander Hird and Tex Wanganeen.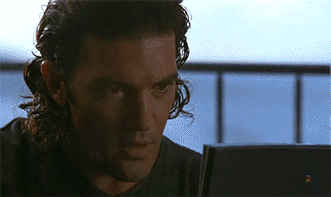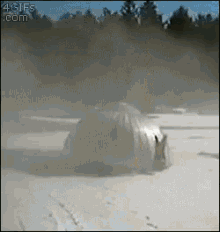 Tex, Alex and Nyawi training
You would think that Tex would be Nominating us with all the time he has spent with the club. I don't think i have ever seen a photo of him training at port.
Is Alexander Hird taller than Tom?
I thought your sooking over nothing days were over
I hope some of them have grown abit, want to stab at a guess of their heights?
At least the club have an excuse now if the season goes pear shaped
No it's doesnt
Every club had covid affected training last year. Other clubs managed successful seasons regardless. Much more was responsible for our poor year than restricted training groups.
How about be excited for training report/info, academy kids etc instead of instantly making yourself upset about some negative angle you've drawn from nothing and then posting what's swirling in your head
Nobody wants to hear it!
Don't go back to old Nino please. You were heapppps better for most of 2020
Let's keep the lid one everyone. You know how this ends…