Boys came out around 10.40am. Light runs.
Moving into short kick drills.
Hartley hitting every target
Joe kicking very straight
I am excited.
Ambo gets a clearance to loud cheers
Not seen. Shiel tippa hurls tbell hepp zlarke and Mossie here but not training. Joe and drapes off early.
Now down to smaller groups of players incl zerret redman doing extra ball work
How does Champion Data think the session is going?
Ridley and francis practice off line intercept marks thats about it. A one hour light but fun session for 2/3 of the list. 10/4
Zac looks to be 100% ready to play. Redman and he doing surprise contested agility drills were last to lesve the track.
My favourite part of the session.
I was disappointed that Marty was not out there. Must be in doubt for jlt1
In doubt for R1 I'd have thought too
He was in the hanger. Did some handball drills. That's all I saw him do.
Doubt he will be fit for the first couple of games.
Given the time he has been out and the good coverage we have for our backline, it would be best if he came back via the VFL with some good games to give him match touch and confidence.
Someone reported from Thursday that they overheard Marty saying his ankle still didn't feel right- no pain but not right.
The most worrying report from that day.
(Gaaah - I think I'm catching Nino's worry virus - can the Blitz webmasters run a clean & reinstall on the site please?)
Lavender watch?
Kidding. Too soon?
probably at some BBQ-brunch before heading off to a BBQ lunch and then to a BBQ dinner
I was just having some of the leftover sausages from a BBQ for lunch, does that count?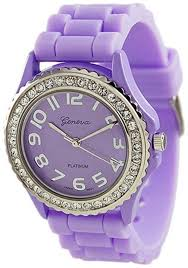 How about this?