Nice! I just the Velouria UK 12" on yesterday, it sounded so good.
At the time it came out, I was a little bit underwhelmed by Velouria - it seemed a little "Pixies-by-numbers" or something. Damn, it sounds good now!
The album does flag a little bit on side two, but MAN that side one is just… incomparable!
I've been compiling and adding to a mental list of best sounding records I've got, ones that I can put on when someone comes round just to blow their mind. For example
XTC - Senses Working Overtime UK 12"
PiL - Metal Box/Second Edition Japan LP
The Stone Roses - I Wanna Be Adored US 12"
Can - Ege Bamyasi - Mute reissue
Velouria might need to go on the list.
The original EMI pressings of Talk Talk's Colour of Spring and Spirit of Eden are pretty outstanding.
Most Mute UK pressings (esp. the 12" singles) from the 80's are pretty damn good too…
The Human League's US Fascination EP on A&M Records is one of the better ones I've got.
In contrast, those Australian IRS albums (REM, Concrete Blonde, Wall of Voodoo) aren't the best…
Not sure whether this is the thread…
But…
What would you reasonably expect to pay for a good turntable these days!? Good quality yet affordable.
I reckon $500 is a decent price point.
You probably wouldnt want to go lower unless you go 2nd hand, and know what youre looking for.
A slightly upgraded/superior cartridge might push you up in the $800 range.
@Doggatron is probably the man to ask who posts in here constantly.
Agreed.
Pro ject are hard to beat in their entry level turntables.
Music Hall and Fluance I also believe have some good entry level stuff, but maybe a touch harder to come by in Australia.
Pretty much exactly what I did a few years back.
AT LP120 (copy of the Technics SL1200??)
Cartridge upgrade VM540ML
PhonoBox s2 preamp.
All bought separately when discounted to some extent, probably cost $850-900 all up.
Does the job. The cartridge upgrade was worth it, but I wouldn't call the stock one terrible, just average (and priced accordingly)
Another one for @BAAKKEERRRR
Picked up a US pressing for under a tenner today. Excellent condition and great sounding pressing.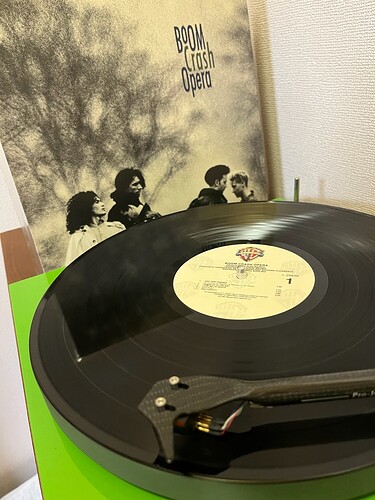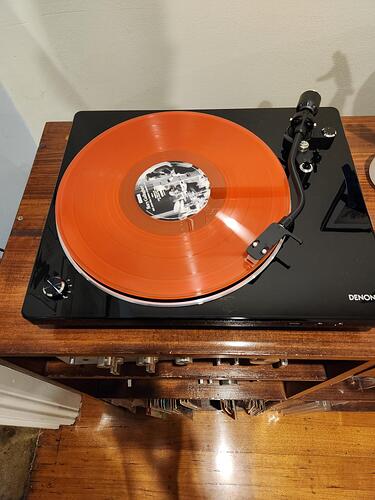 New Denon DP-450USB playing some Rory Gallagher. Normal retail around $1299 installed for less than that. Sounds so much better.
Another very shameless plug for My Daughter's debut album . What if you're right and They're wrong?
Title borrowed from one of the fargo series
By Display Homes Band, pop punk genre. The band art painted insert by Yours truly. You can listen and purchase on their bandcamp , or spotify if you are into the style.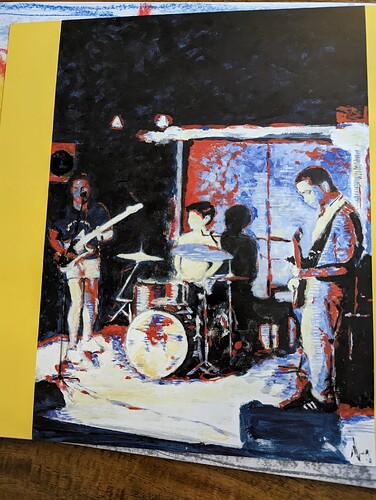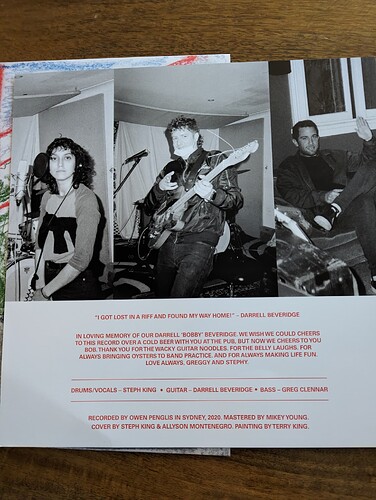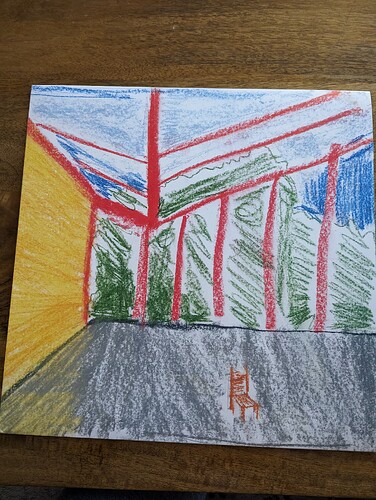 Does anyone else have Peel Session records? I took my 12"s out for a spin today. Also have some LP ones - Gang Of Four, Slits. So good.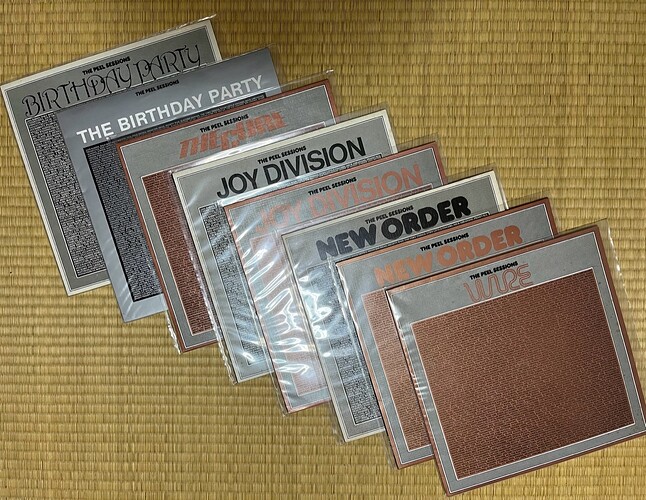 Bought Rory Gallagher which was a Peel session and for a live album it was excellent production. The music was always normal Rory which is always good.
Ive got a few live Rory records. Such an incredible player.
Hey there vinyl lovers!
Did you know that people born in '33 turned 45 in '78?
One for @mrjez…
A 2023 Apehouse label heavyweight reissue of XTC's second album Go2, which includes the dub mix EP Go+ (the latter of which I'd never previously scored on vinyl). Sounds fantastic…
The only thing is, the tracklisting is true to the original UK album release, so it doesn't include Are You Receiving Me (which was added to overseas and later UK pressings).

Nice! I need to try the first couple of albums again, they've never quite done it for me. I like the singles from that time.
Yeah, I'm not wild about the first album (bar the singles and one or two others), but I do like Go2. You can see why Barry Andrews left though… his songs stick out like dog's nuts (not in a good way). Funnily enough, there's album out-takes out there of a handful of his other songs, all of which are way better than the two which made the album.
Purchased a couple of records off a bloke yesterday. His setup was absolutely eye watering. I can't remember the brand of his speakers but they are hand made. He was running a Project Signature 10 with an Oroton MC Verismo Moving Coil cartridge, connected to a Cayin CS-845 valve amp. God it sounded great, and it wasn't even in a dedicated music room. To add to the experience it was on the first floor, looking out over the Indian ocean. Nice to see how the other half live sometimes.