A lot of match sim in various forms today. Wanganeen doing a lot of very special things.
More detail later.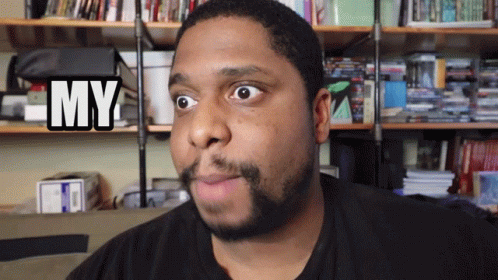 Nackers posting about Wanga Wednesday…this could be misinterpreted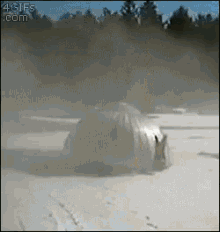 Quick, someone go and walk Nackers dog.
Imagine Fejo and Tex signing in the next few weeks.
Waiting for Port to announce him as their SSP selection.
Dodoro will want to keep a pick for the mid-season draft.
The way Hurley is tracking could come into consideration, like if he retires.
Unlikely when Martin hasn't had the chance to train yet
Do you rate him? What sort of player is he?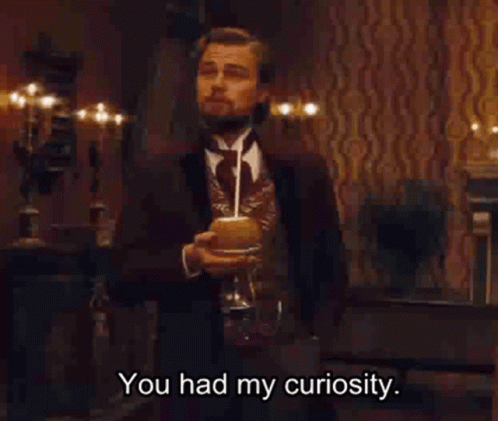 I hope we pass on Fejo.
Port steal Wanga Jr. from us.
And we re-rookie Dyl Clarke.
And Woosh comes on as strategic coach.