Ok you lot to help forget that unpleasantness we are randomly firing up the time machine for a match against next Sunday's opposition
3 classics from peak Essendon vs North era to choose from. Voting closes Wednesday 5pm.
Round 17 99
QF 2000
Round 16 01
And off to Round 17 1999 we go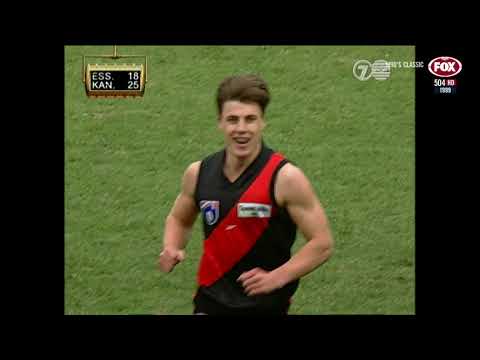 So some reminders/rules for those joining the watchalong tonight.
I'll post a youtube link to the game after the vote has closed
No Spoilers (If you REALLY must talk about the game use spoiler tags)
Start your video at 8pm on the dot
No spoilers, Post as if its a live match thread (its all part of the fun)
Pause as soon as the siren goes at the end of each quarter
We'll have a 10 min break at the end of each quarter
Ill place a time stamp on when to resume your video along with a restart time
Have some fun