Cmon you all know you want him back !
there's no parole on Blitz
Hi Nino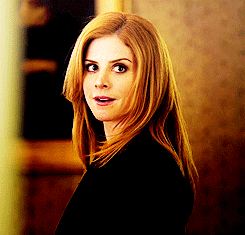 Well he's not banned at least.
Nino banned and we are top 4, why mess with the status quo when it's working.
There's no coming back from what Nino said.
It should be a life time ban.
He inferred David J Richardson preferred AFLM over VFLW.
What did Nino actually say??