Welcome home Dean Solomon, joins our coaching staff., next year.
Any link to where this has been confirmed?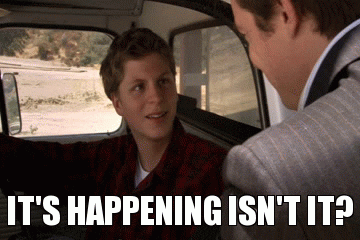 Soooooo whos in for the awkward convo
@Saucy has just about picked this
BRING
Oh you did, well done, hope he can ingrain the hardness he had as a player!
How is his relationship with Jack Martin?
Yessss
Add Hird and Wanganeen and we have the hottest players of the 90s back.
You forgot tayte
Shame on you.
Where's this coming from?
Have the club not sent me an email AGAIN!?
Outrageous.
I assume this has actually been announced?
Come on, you know how it works. You start a thread asking for someone and bang… we get them.
He can be coach of fire drills
Google currently seeing a spike in dean solomono traffic