The new co-major sponsor is Dutton Automotive, it's on the website now.
Thanks. Interesting co Major sponsor
Good to see we're not stuffing around with plebs like BMW.
Is this what you mean?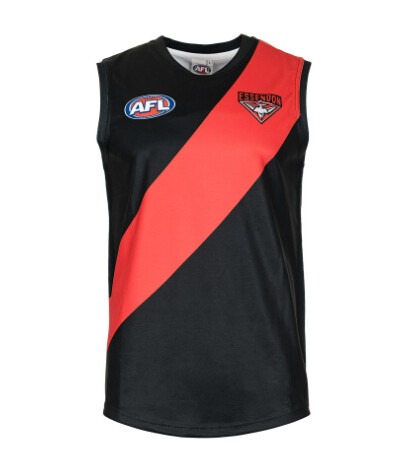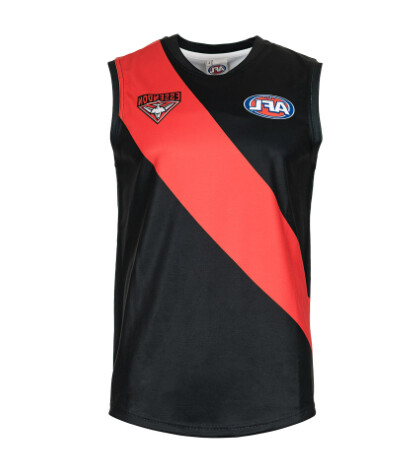 Moonee Ponds Tyres or Poynton's Nursery not available?
No wonder Ben McKay was there. He now probably gets mates rates when spending some of his newly acquired pocket money.
Like the logo, should work well with the jumper. Heaps better than Amart!
Dodgy bastards don't keep the sash on the big tyre red at all times.
Yeah, I've noticed, believe me. They must have a running bet amongst the employees.
Currently has a white sash, but was also yellow in the past.
Sash has usually been red for the majority of my time in the area (25 years).
We'll I guess we were a better club in the days when sponsors were minor local businesses that no one had ever heard of …
Here's a mock-up of what their logo could look like on the guernsey. A vast improvement over Amart.