Our new Head of Performance
Like good luck to him but this created position doesn't seem to have a proper role.
If he's job is to manage the coaches and high performance teams then what does Mahoney do?
Mahoney sits on the balcony drinking pina coladas
Had some praising write-ups of him in 2021 when Melbourne won the flag. I imagine this is one of those appointments that'll need retrospect for us to judge from the outside
sometimes good and capable people take on bad roles that detract their reputation, sometimes they're just duds
I think it's a great question to ask. I've seen somewhere his role will be to oversee the entire club's footballing staff from AFL, AFLW, VFL and VFLW as well as recruitment etc whereas the Head of Performance will just be focused on just the AFL listed players.
Again, I still think your question is fair and I don't claim to have all the answers.
Yeh fair. But for all purposes. He's been well regarded in the industry. Got dropped by North of course, but that's more to do with the crazy amount of department control they've given to Clarko who then went and appointed his own mate.
i dont disagree, just saying it could go either way, not that its necessarily a dud appointment from the get-go, like some
Makes sure McPherson manages the coaches and high performance teams.
We tried poaching people from the top clubs and that hasn't worked, so we have changed tact and will now only recruit from the bottom clubs.
Might be a new training regime…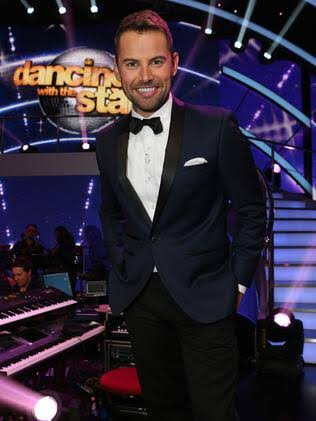 McPherson starting to sound like a Don already
Technically he wasn't at any club, he was unemployed.
The way I see it simply is:
Mahoney - GM of all Football Operations at EFC (AFL, AFLW, VFL, VFLW)
McPherson - GM of Football Performance (AFL)
Will Toadie be his assistant?
Why not just sack both of them and offer Noble whatever he wants.