I would also like to enquire about where is said team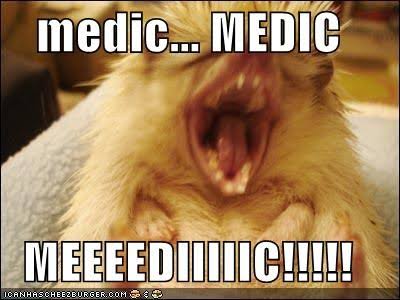 We're not flying to Sydney are we?
Yeah where's the 22 to perennially disappoint me.
To be fair, they copped so much rubbish for playing him 3 games in however many days last year.
It wouldn't be the silliest thing to have marked this game as one he was going to miss from the moment the fixture was released.
Daniher wasn't at training today
Do we have anyone on airport watch to see who boards the plane?
Were you there? Any other news?
Notwithstanding that captain's runs aren't compulsory.
Daniher and TBell out .
Have we got any pelicans who we can bring in to kick 8 against Sydney and win us the game?
I am just sick of those pelicans on other teams that seem to do it to us.
Gown's rat tail might pull it off?
Oh it's true, it's DAMN TRUE
He barely kick goals in the dominant VFL team at the moment. Think he needs some time.
It wasn't a serious answer. Mainly because I didn't believe it was a serious question.
I got that. Still thought i'd answer though. And i was a little harsh. I think he's kicked about 1.5 a game.